Construction Fundamentals
Training Time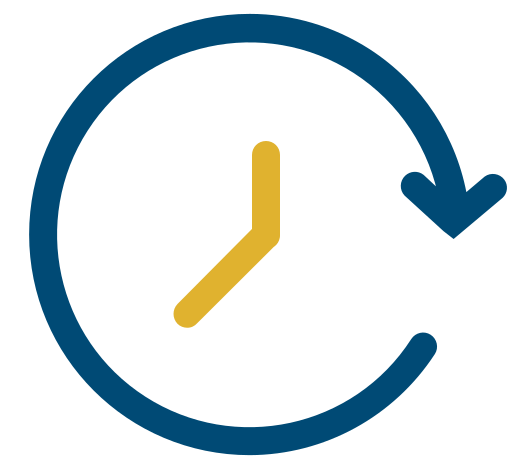 70 Clock Hours
Course Type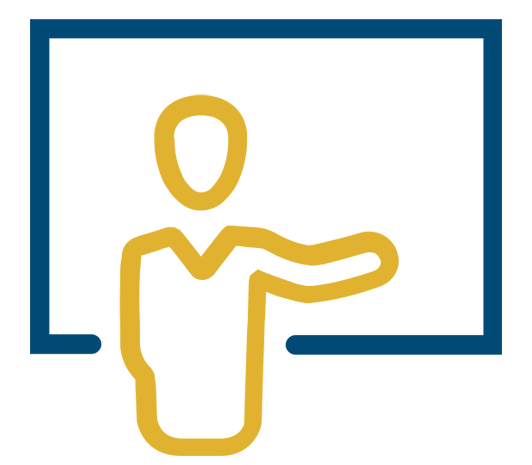 Lecture Based
Cost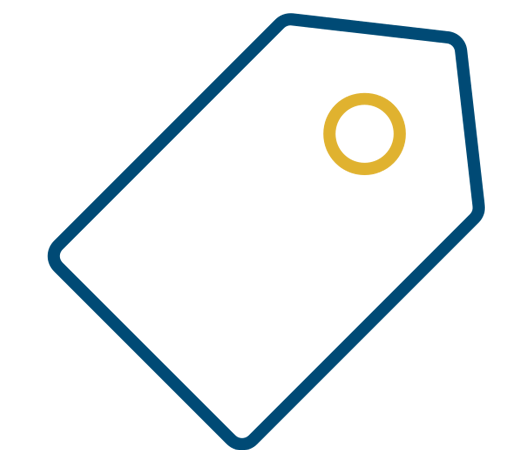 $1,544 $1,344 | SAVE $200!
Accelerate your career in construction, engineering, architecture and real estate development.
In this series of six courses, you will learn about every major material and system in a building. You will learn the terminology and will develop a very strong understanding of how a building is built. This content is absolutely critical if you are involved in any way on a building construction project.
Our online commercial building construction fundamentals classes are thorough and detailed. We start at the very beginning. You will learn about the design and construction team and the order in which various construction disciplines build their respective building components.
VDCI encourages a strong online engagement between you, your instructor and your classmates. You will participate in group discussion forums, connect with your instructor and message your classmates.
This bundle consists of 6 Courses for a total of 70 Clock Hours. It can be completed in 2-5 months.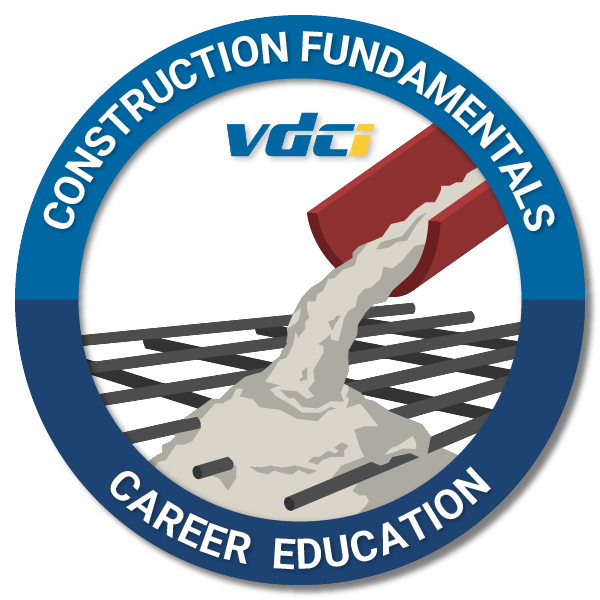 Earn a Micro-Credential for successfully completing this Training Bundle!
Earn a verified Digital Badge from Credly by completing this Bundle with a grade of 70% or higher. Credly is a badging platform that works with credible organizations to recognize, manage and share professional achievements.
Here is the course outline:
Welcome to Construction Fundamentals!
CFC 101 - Site Utilities, Earthwork & Foundations
Learn about the roles played by the design & construction team. Learn how the site is prepared, the types of equipment used, different types of soil conditions & why various building foundations are used.
Complete Payment Plan to Continue
In order to continue with your training, you must complete your Payment Plan that you received via email when you enrolled in the bundle. Please contact us if you have not yet received your Payment Plan link.
CFC 102 - The Building Structure
Learn about the cranes used, designing a building structure, the structural systems & how building load is analyzed and factored into the design. Receive an in-depth study of cast-in-place & precast concrete and structural steel.
CFC 103 - The Building Enclosure
Learn about the building envelope, cold-formed steel stud systems, cladding systems, curtain walls, roofing systems and glass window systems. Learn how the building envelope keeps water out and controls temperature & humidity.
CFC 104 - Interiors and Finish Site Work
Learn about walltypes, interior partitions, drywall and drywall finishes and construction sequencing. Learn about construction sequences for curbs, asphalt paving & landscaping.
CFC 105 - Mechanical, Electrical, Plumbing & AV-Tel-Data
This course is an in-depth study about MEP and building systems, including thermal comfort, indoor air quality, HVAC controls & how plumbing, electrical & emergency distribution systems function.
CFC 106 - Fire Protection, Startup/Testing & Closeout
Learn many details about fire suppression systems, life-safety requirements, installing elevators, building commissioning, certificate of occupancy and project closeout.
Accept your Micro-Credential
If you have passed all previous courses in this bundle with a 70% or higher, go here to earn your Credly verified Digital Credential.
Unsure what to do next? Interested in other recommended courses? Go here to find out!