Construction Management Fundamentals
Training Time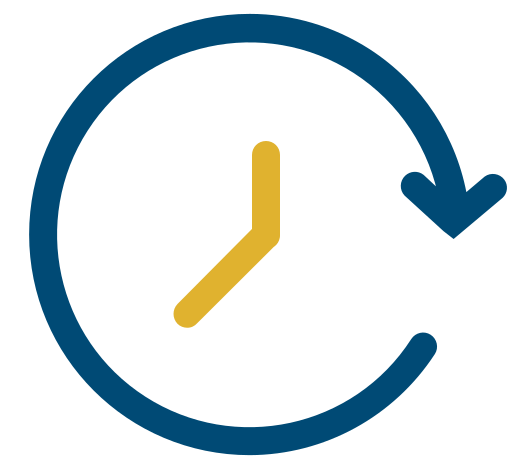 40 Clock Hours
Course Type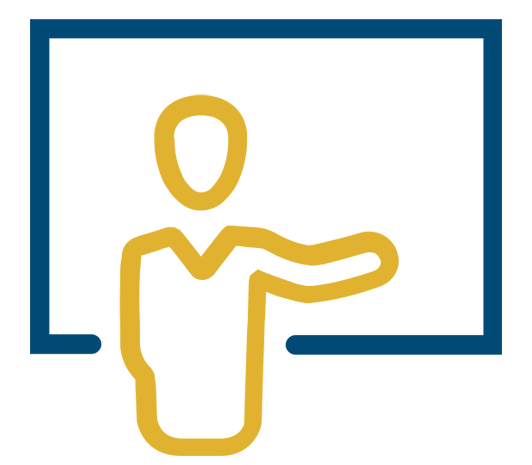 Lecture Based
Cost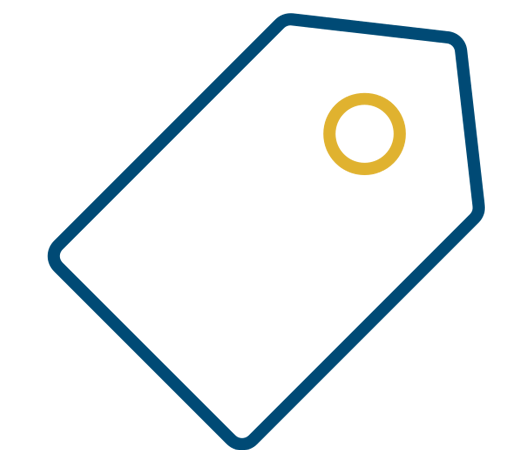 $598 $548 | SAVE $50!
There is an immense amount of information to absorb over a lifetime in construction. Kick off your career with a course proven to set you up for success in the industry. The fundamentals, the tips and tricks, terminology, the things that will give anyone a head-start in the industry.
In this two-course series, you will learn an overview of the construction industry, project and master planning, industry sectors, design vs. construction, scheduling, contracts, site logistics, phasing, document control, and much more!
VDCI encourages a strong online engagement between you, your instructor and your classmates. You will participate in group discussion forums, connect with your instructor and message your classmates.
This bundle consists of 2 Courses for a total of 40 Clock Hours. It can be completed in 3-6 weeks.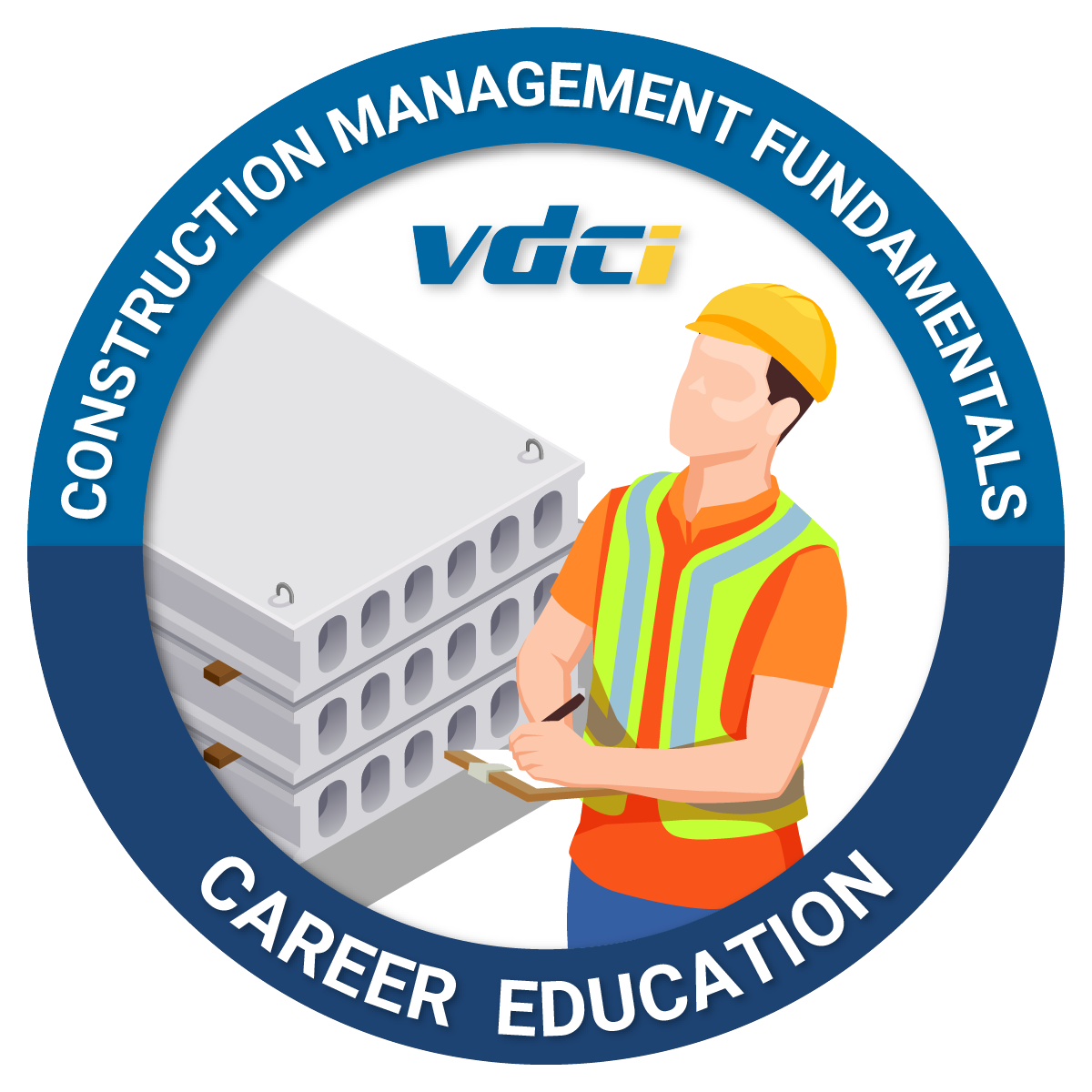 Earn a Micro-Credential for successfully completing this Training Bundle!
Earn a verified Digital Badge from Credly by completing this Bundle with a grade of 70% or higher. Credly is a badging platform that works with credible organizations to recognize, manage and share professional achievements.
Here is the course outline:
Welcome to Construction Management Fundamentals!
CFC 121 - Construction Management I
Start at the very beginning. Learn from a licensed architect about drawing types, scale and about the relationships between drawings. You will learn how to read and understand how a set of blueprint construction drawings are put together. The course materials are from real-world projects.
Complete Payment Plan to Continue
In order to continue with your training, you must complete your Payment Plan that you received via email when you enrolled in the bundle. Please contact us if you have not yet received your Payment Plan link.
CFC 122 - Construction Management II
Learn from a licensed architect how to read blueprint drawings for a mixed-use commercial project which includes hotel, retail and parking. Review the architectural and all engineering drawings. Learn about project specifications. The course materials are from real-world projects.
Accept your Micro-Credential
If you have passed all previous courses in this bundle with a 70% or higher, go here to earn your Credly verified Digital Credential.
Unsure what to do next? Interested in other recommended courses? Go here to find out!