Construction Management II
In this series of Construction Management Fundamental courses, you will learn how a construction project is managed from start to finish.
In the second part of the Construction Management Fundamentals course series, you'll learn about cost estimating and scheduling concepts, earthwork estimating and contracts. There is an immense amount of information to absorb over a lifetime in construction. Kick off your career with a course proven to set you up for success in the industry. The fundamentals, the tips and tricks, terminology, the things that will give anyone a head-start in the industry.
Specific topics include breaking down an estimate, when to use different types of estimates, scheduling using the Activity on Node Method, earthwork volume calculations and contract fundamentals. Additionally, you'll learn the important project plans which must be in place and utilized. You'll also learn the typical tasks required to administer a project. Specific topics include safety plans, quality plans, site logistics plans, phasing plans, stormwater management plans, document control, submittals, RFI's, issue management and jobsite records. This course will set you up for success for the day-to-day requirements on a project.
VDCI encourages a strong online engagement between you, your instructor and your classmates. You will participate in group discussion forums, connect with your instructor and message your classmates. You are also invited to join us in the VDCI Student Lounge, where our instructors, staff, current students and alumni share information and help one another.
You will learn how people work together to successfully complete a construction project.
Training Time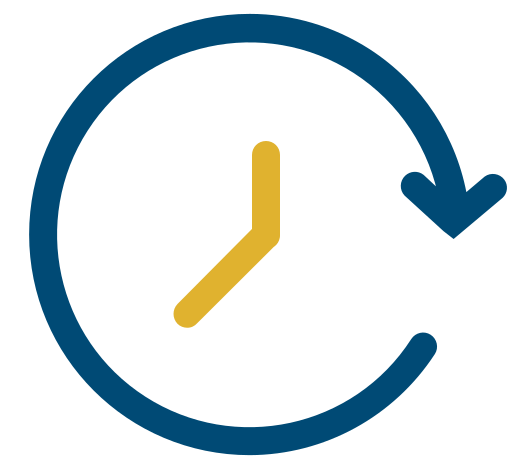 20 Clock Hours
Course Type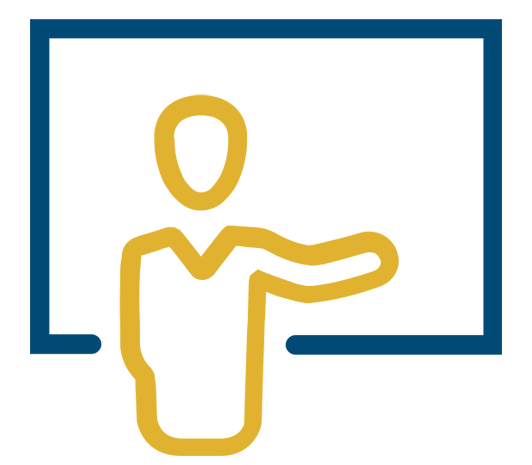 Lecture Based
Cost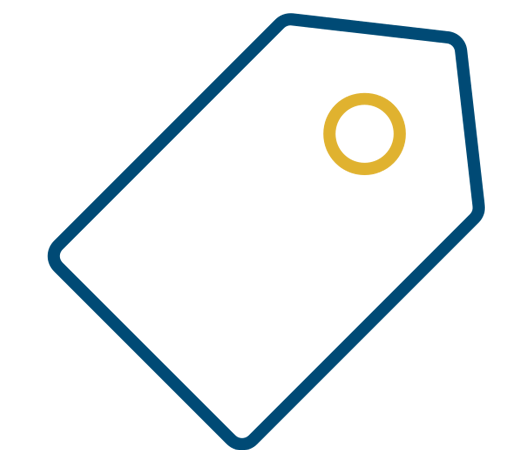 $250
Learning Objectives
an overview of construction estimating
contracts and scheduling
contracts
safety and quality plans
site logistics and phasing
submittals, RFI's, and document control
stormwater management plans
site issues and tracking
Here is the course outline:
Topic 1: Cost Estimating Concepts
Topic 2: Bids & Proposals
Topic 3: Earthwork Estimating
Topic 5: Scheduling Concepts
Topic 6: Project Administration & Productivity
Topic 7: Document Control
Topic 8: Safety & Quality
Topic 9: Site Logistics & Stormwater Plans
Course Completion Survey and Certificate
Completion
The following certificates are awarded when the course is completed:
| | |
| --- | --- |
| | CFC122-Certificate |