Choose a payment method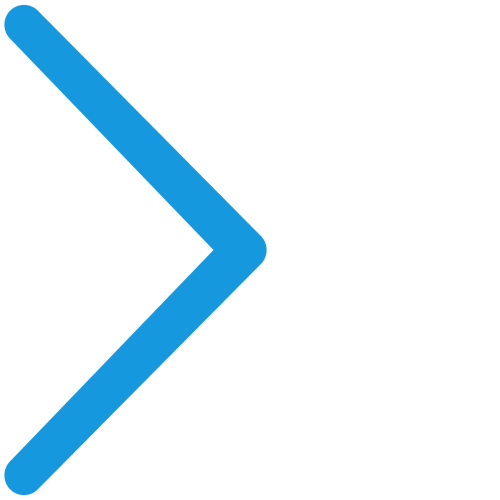 ​
AutoCAD Fundamentals
Training Time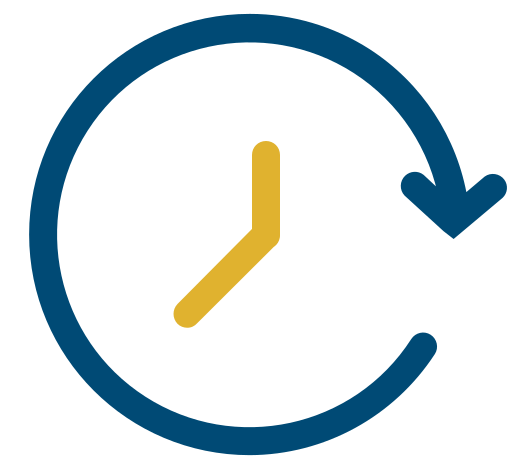 60 Clock Hours
Course Type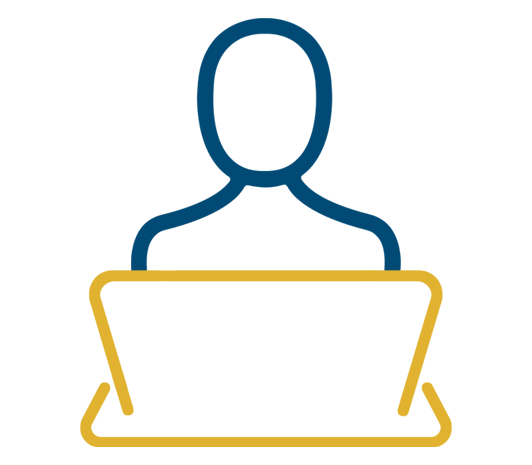 Project Based
Cost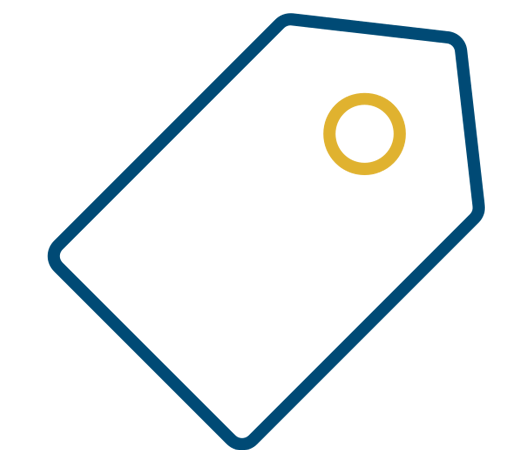 $1,098 $998 | SAVE $100!
This online AutoCAD Fundamentals class training bundle will introduce you to the basics of using AutoCAD for Computer-Aided Design (CAD). You will start at the very beginning. Create drafting symbols, kitchen and bath fixtures, a floor plan and bring everything together on a deliverable sheet which is printed. You will also create an abbreviated set of construction documents - a floor plan, roof plan, structural foundation plan, electrical plan and building elevations. Learn about paper/model space. Create deliverable sheet files.
If you need to "get your feet wet" in AutoCAD, this training bundle will get you up-and-running. Learn AutoCAD from the very beginning.
The classes are hands-on, real-world, project-based and instructor-led. Your instructor is a practicing professional who uses AutoCAD on a daily basis.
VDCI encourages a strong online engagement between you, your instructor and your classmates. You will participate in group discussion forums, connect with your instructor and message your classmates.
This bundle consists of 2 Courses for a total of 60 Clock Hours. It can be completed in 6 weeks.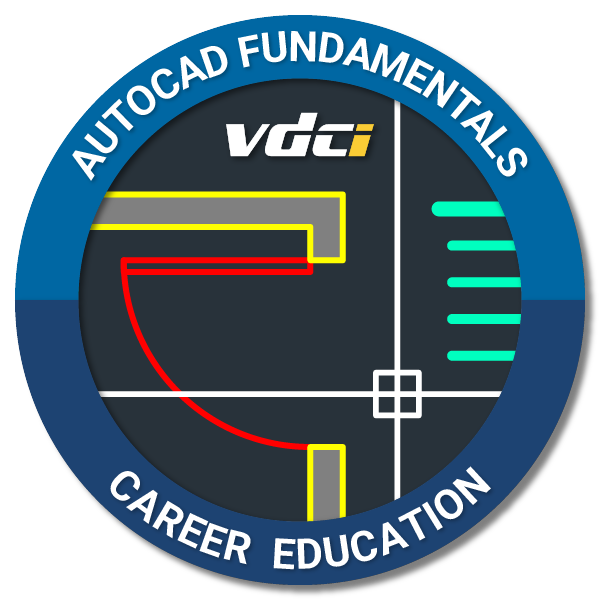 Earn a Micro-Credential for successfully completing this Training Bundle!
Earn a verified Digital Badge from Credly by completing this Bundle with a grade of 70% or higher. Credly is a badging platform that works with credible organizations to recognize, manage and share professional achievements.
Here is the course outline:
Welcome to AutoCAD Fundamentals!
CAD 101 - Introduction to AutoCAD
We start at the very beginning, using AutoCAD to draw drafting symbols, kitchen and bath fixtures, and then create a floor plan. We assemble everything into one sheet file. Learn about Drawing on Layers, Adding Text, Dimensions & Plotting.
Complete Payment Plan to Continue
In order to continue with your training, you must complete your Payment Plan that you received via email when you enrolled in the bundle. Please contact us if you have not yet received your Payment Plan link.
CAD 201 - Intermediate AutoCAD
Use AutoCAD to draw an abbreviated set of construction documents for a residential project: floor plan, roof plan, foundation plan, electrical plan & building elevations. Create, insert and link drawings. Learn the best workflow.
Accept your Micro-Credential
If you have passed all previous courses in this bundle with a 70% or higher, go here to earn your Credly verified Digital Credential.
Unsure what to do next? Interested in other recommended courses? Go here to find out!