Introduction to AutoCAD
Learn AutoCAD online from the very beginning, drawing drafting symbols, kitchen and bath fixtures, and then a floor plan. We assemble everything into one deliverable sheet file. In this Introduction to AutoCAD class, become familiar with the AutoCAD user interface and basic AutoCAD commands, including Drawing, Modifying, Layering Standards, Text, Dimensioning and Plotting.
You will draw a floor plan for a small Habitat for Humanity residential project, starting at the very beginning.
You will be provided source AutoCAD files, which you will use to start your project. You will be provided videos which will guide you through the learning process. There will be quizzes relating to your project as well as to your reading assignments. There will be discussion forums in which you will be participating. There will be regular progress submissions of the work you completed and there will also be 1:1 time with your instructor.
VDCI encourages a strong online engagement. You will participate in group discussion forums, connect with your instructor and message your classmates. You are also invited to join us in the VDCI Student Lounge, where our instructors, staff, current students and alumni share information and help one another.
Training Time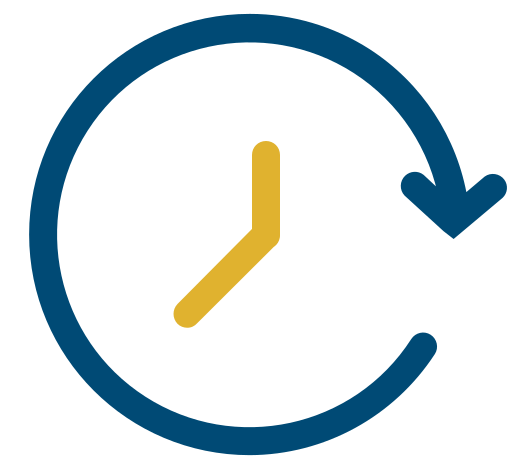 30 Clock Hours
Course Type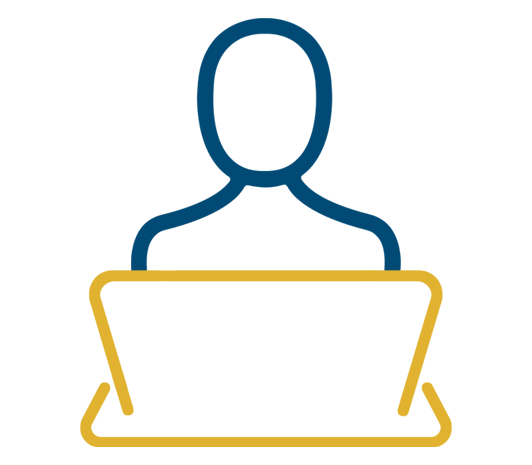 Project Based
Cost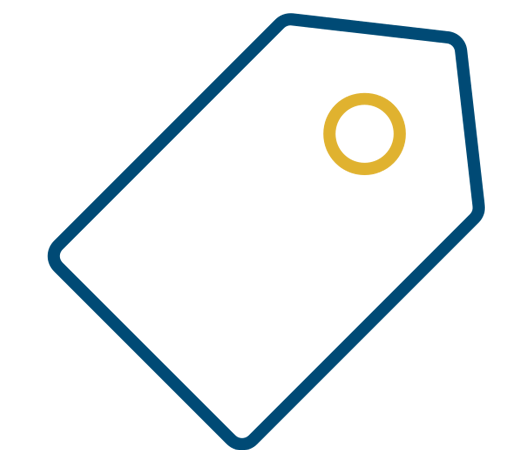 $549
Learning Objectives
Create drafting symbols, kitchen and bath fixtures, a floor plan and integrate all information into one deliverable sheet file.
Distinguish the differences required to generate drawings for use as annotation and real-world model components.
Create and insert blocks and externally reference files and determine the appropriate times to apply those skill sets.
Master file management, drafting on layers, integrating drawing component files and plotting while creating on the class residential project.
Here is the course outline:
Lesson 1: The Interface and Architectural Symbols
Lesson 2: Electrical Symbols
Lesson 3: Kitchen and Bath Fixtures
Lesson 4: Walls, Doors, and Windows
Lesson 5: Creating Sheets and Adding Fixtures
Lesson 6: Dimensions and Plotting
Course Completion Survey and Certificate
Completion
The following certificates are awarded when the course is completed:
| | |
| --- | --- |
| | CAD101-Certificate |