Revit Structure Professional
Training Time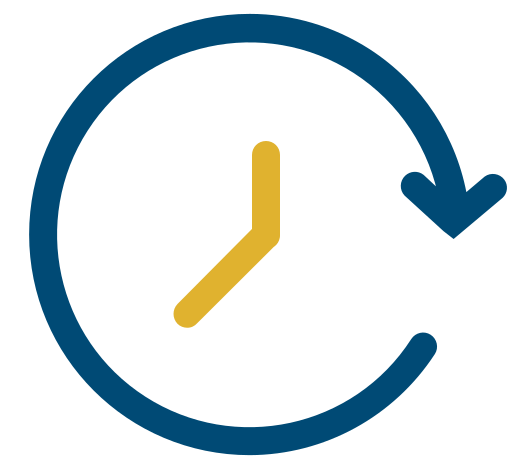 140 Clock Hours
Course Type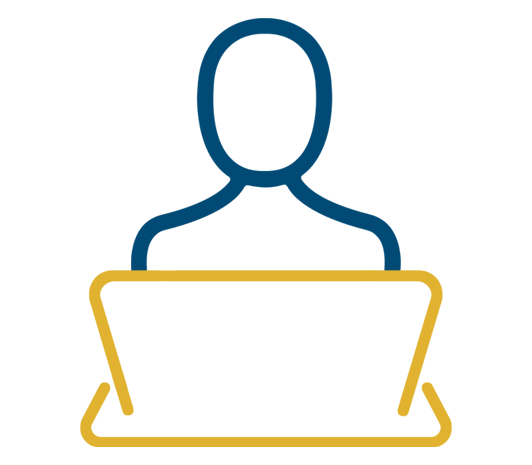 Project Based

Cost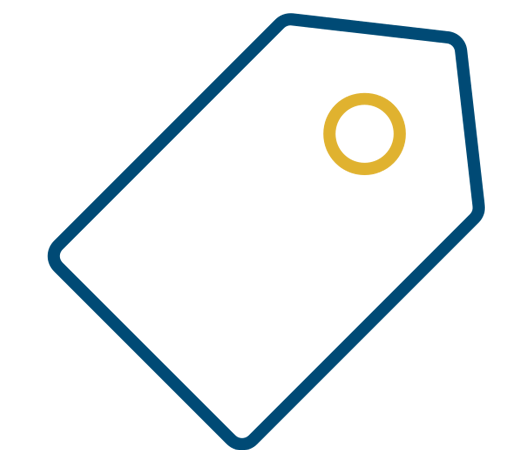 $2,745 $2,445 | SAVE $300!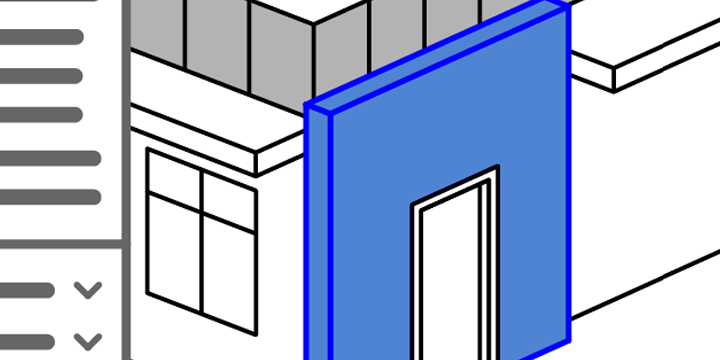 The Revit Structure Professional Bundle is geared towards students who want to pursue careers in the Structural Engineering field. Begin with the fundamentals of Revit and BIM, then progress into the structural specifics of using Revit Structure in the BIM process. You will learn the professional workflows used in Structural Engineering offices. These series of courses will also prepare you take the Revit Certified User Certification Exam.
Our Revit classes are hands-on, real-world, project-based and instructor-led. Taught by an Autodesk Certified Instructor who is also a working professional who uses Revit and Revit Structure on a daily basis.
VDCI encourages a strong online engagement between you, your instructor and your classmates. You will participate in group discussion forums, connect with your instructor and message your classmates.
This bundle consists of 5 Courses for a total of 140 Clock Hours. It can be completed in 3-4 months.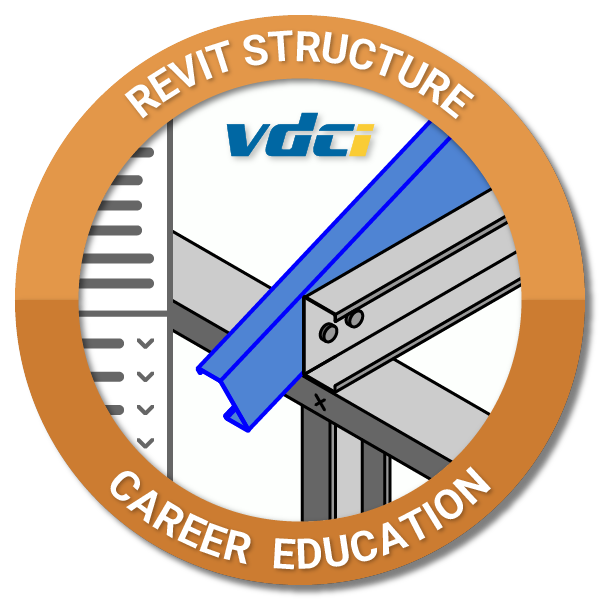 Earn a Micro-Credential for successfully completing this Training Bundle!
Earn a verified Digital Badge from Credly by completing this Bundle with a grade of 70% or higher. Credly is a badging platform that works with credible organizations to recognize, manage and share professional achievements.
Here is the course outline:
Welcome to Revit Structure Professional!
BIM 101 - Introduction to Revit
Start at the beginning and learn how information is inter-related throughout the Revit (BIM) model. You will design 3D building models that simultaneously document the project in schedules and in 2D construction documents.
Complete Payment Plan to Continue
In order to continue with your training, you must complete your Payment Plan that you received via email when you enrolled in the bundle. Please contact us if you have not yet received your Payment Plan link.
BIM 201 - Intermediate Revit
Learn more advanced methods to document a project. Topics include scheduling building components, using the family editor to create 2D and 3D components, refining graphics, and create an abbreviated set of construction documents.
Accept your Micro-Credential
If you have passed all previous courses in this bundle with a 70% or higher, go here to earn your Credly verified Digital Credential.
BIM 341 - Revit Structure I
You will create and develop an accurate structural model of a real-world, four-story commercial project to learn about structural BIM modeling and to effectively integrate an interactive project with other disciplines.
BIM 342- Revit Structure II
Continue the structural project started in BIM 341. You will update the Revit Structure model, add annotations, set up detail sheets, create framing elevations and create a completed set of structural construction documents.
BIM 361 - Introduction to Navisworks
Use Navisworks to integrate Revit, 3D AutoCAD and compatible programs into a 3D model to create clash detection between architectural, structural, MEP and fire-suppression systems.
Accept your Micro-Credential
If you have passed all previous courses in this bundle with a 70% or higher, go here to earn your Credly verified Digital Credential.
Unsure what to do next? Interested in other recommended courses? Go here to find out!