Essential Skills
Training Time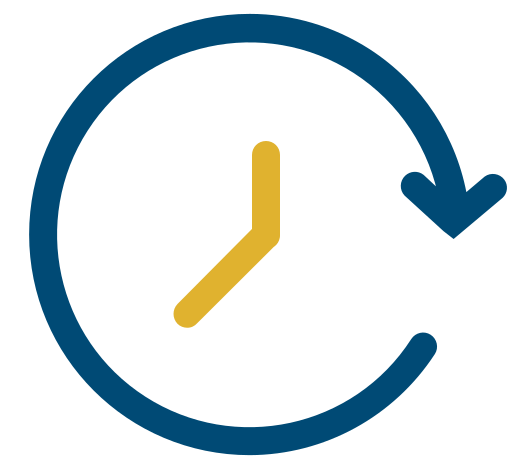 30 Clock Hours
Course Type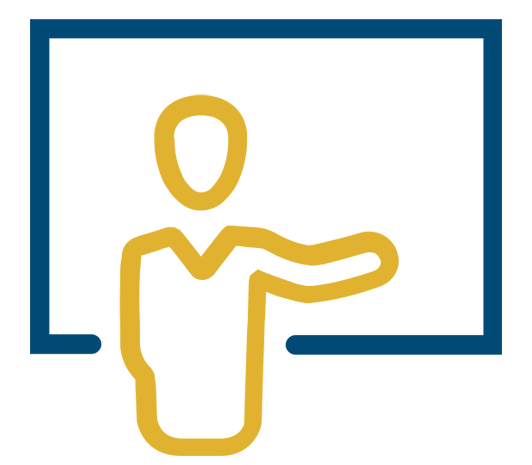 Lecture Based
Cost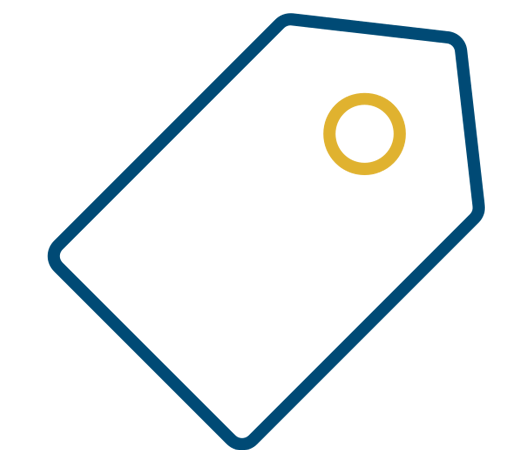 $897 $797 | SAVE $100!
Problems Are Rarely 100% Technical. They require communication, connection, self-management, teamwork and collaboration. Learn the essential skills which are often overlooked. These skills are not taught in traditional school. Improve your ability to solve problems, thrive on teams and lead others. This course is taught through the lens of the technical professional. Learn from three instructors with a combined 65 years of professional experience.
This bundle consists of 3 Courses for a total of 30 Clock Hours. It can be completed in 1-2 months.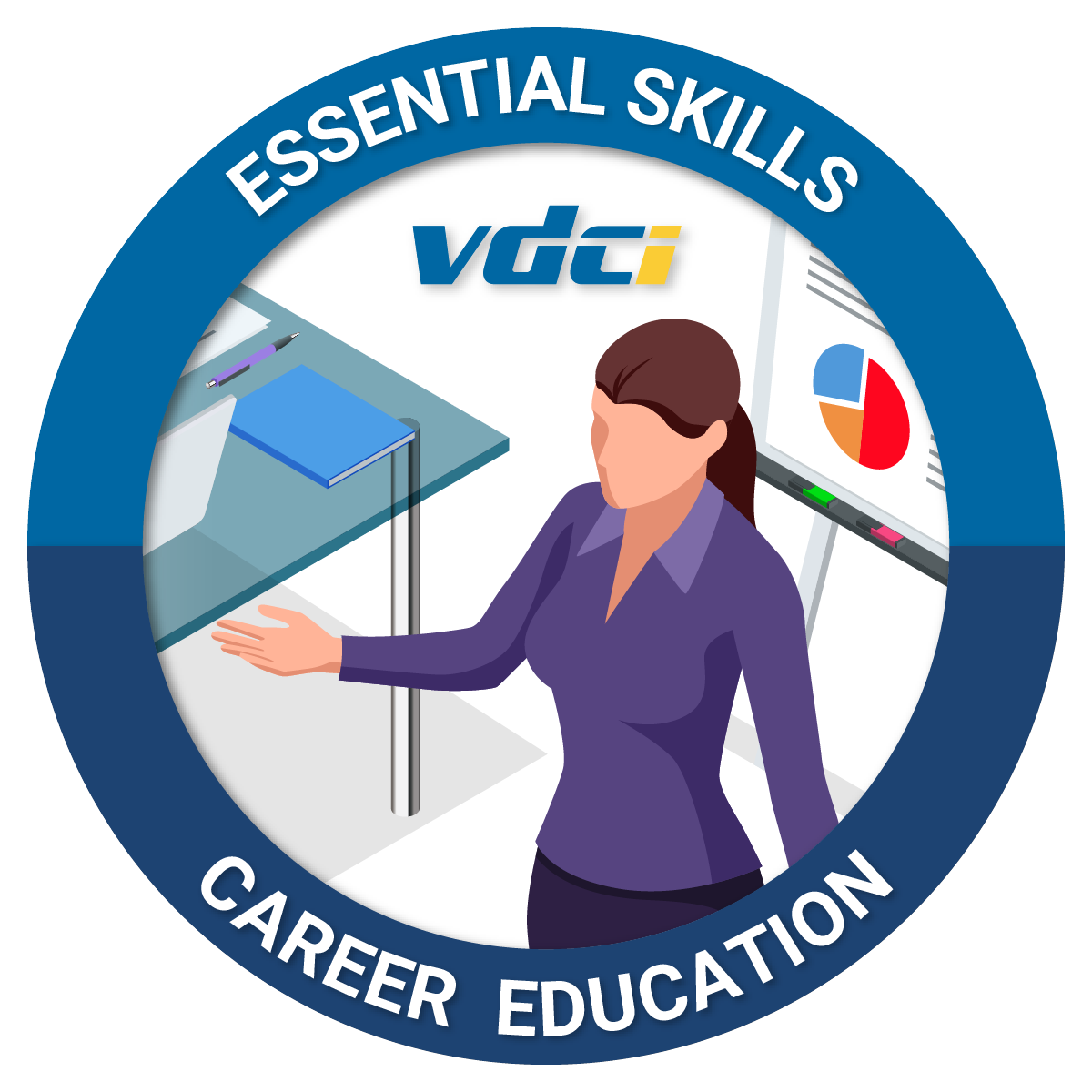 Earn a Micro-Credential for successfully completing this Training Bundle!
Earn a verified Digital Badge from Credly by completing this Bundle with a grade of 70% or higher. Credly is a badging platform that works with credible organizations to recognize, manage and share professional achievements.
Here is the course outline:
Welcome to Essential Skills!
PFC 211 - Communication and Connection
Learn to build connection, make requests, engage in conflict management and negotiate. Build your Emotional Intelligence. Communicate and collaborate with Diversity, Equity and Inclusion (DEI) in mind. Learn the art of public speaking and body language.
Complete Payment Plan to Continue
In order to continue with your training, you must complete your Payment Plan that you received via email when you enrolled in the bundle. Please contact us if you have not yet received your Payment Plan link.
PFC 212 - Self-Management Skills
Learn to evaluate your time, improve efficiency, prioritize what matters, learn how to establish a positive frame of mind and set goals in your career and life. In addition, you will learn a framework to make decisions and avoid common pitfalls. Lastly, you will learn how you can prioritize your ethics and integrity to build trust.
PFC 213 - Teamwork, Collaboration & Leadership
Teamwork, Collaboration & Leadership will help you learn the essential skills which are often overlooked and will improve your ability to solve problems, thrive on teams, and lead others.
Accept your Micro-Credential
If you have passed each course in this bundle with a 70% or higher, go here to earn your Credly verified Digital Credential.
Unsure what to do next? Interested in other recommended courses? Go here to find out!