Teamwork, Collaboration & Leadership
Teamwork, Collaboration & Leadership will help you learn the essential skills which are often overlooked and will improve your ability to solve problems, thrive on teams, and lead others.
Teamwork, Collaboration & Leadership focuses on planning and conducting meetings designed to build collaboration. Learn the principles needed to thrive as a team and make decisions as a group to move an idea forward. You will also learn to inspire others by applying the fundamentals of leadership, regardless of which position you hold at your organization.
VDCI encourages a strong online engagement between you, your instructor and your classmates. You will participate in group discussion forums, connect with your instructor and message your classmates. You are also invited to join us in the VDCI Student Lounge, where our instructors, staff, current students and alumni share information and help one another.
Training Time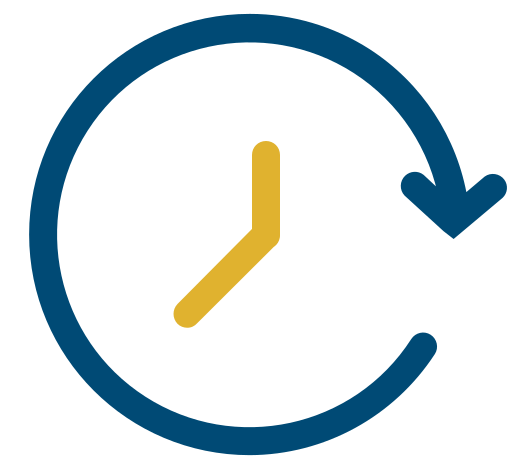 10 Clock Hours
Course Type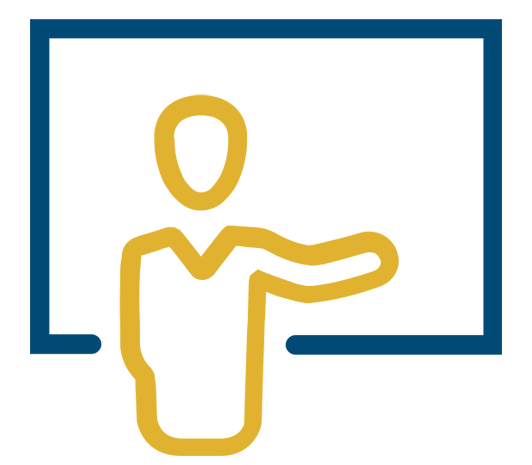 Lecture Based
Cost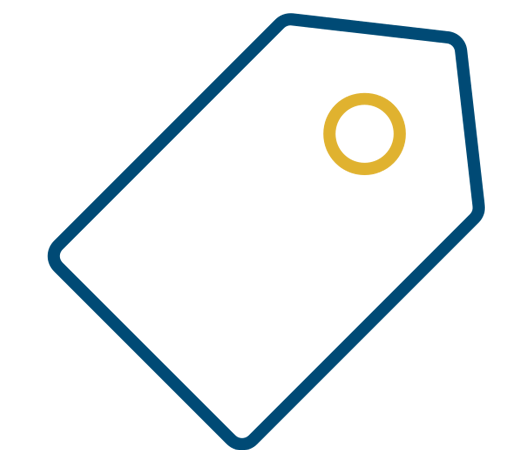 $299
Learning Objectives
Effectively conduct meetings
Build collaboration
Thrive as a team and make decisions as a group
Encourage teams to buy in to an idea or plan
Move an idea forward in a group setting
Inspire others through leadership
Here is the course outline:
Topic 1: Meetings and Collaboration
Topic 2: Teamwork & Team-Building
Topic 3: Team Decision-Making
Course Completion Survey and Certificate
Completion
The following certificates are awarded when the course is completed:
| | |
| --- | --- |
| | PFC213-Certificate |