Introduction to Revit
In this online Revit training course, using the Revit Architecture tools, you learn how information is inter-related throughout the Revit (BIM) model. This course examines how Revit users design 3D models that simultaneously document the project and generate 2D architectural drawings containing floor plans, elevations, and 3D perspective views.
Your instructor is an Autodesk Certified Instructor and also an experienced architectural project manager who uses Revit on a daily basis, preparing construction documents for commercial, medical and biotech projects.
VDCI encourages a strong online engagement between you, your instructor and your classmates. You will participate in group discussion forums, connect with your instructor and message your classmates.
In this course you will create a Building Information Model starting from a pre-made template, create floor plans, elevations and 3D presentation views, place views on sheets, and print drawing sheets to PDF.
You will be provided both source Revit files, which you will use to start your project, as well as videos which will guide you through the learning process. There will be quizzes relating to your project as well as discussion forums in which you will be participating.
Training Time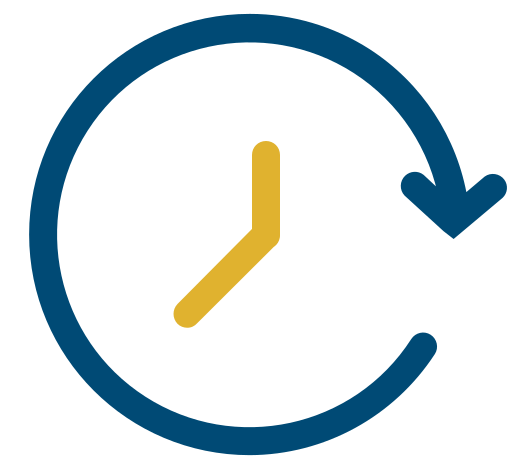 30 Clock Hours
Course Type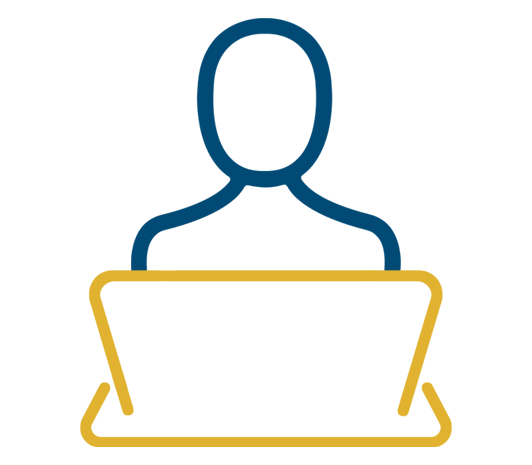 Project Based
Cost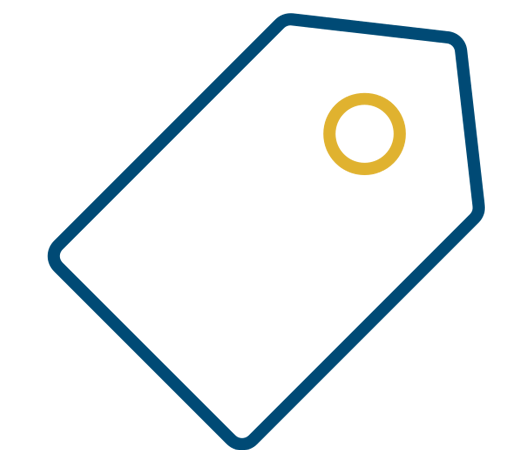 $549
Learning Objectives
Describe Primary Revit Concepts and how they relate to Building Information Modeling (BIM).
Explore the Revit User-Interface.
Design a 3D building model to explain how information is inter-related
Determine the appropriate workflow to complete tasks within Revit.
Develop a project which includes floors, walls, ceilings, stairs, curtain walls, and roof design to strengthen 3D modeling and 2D documentation skills.
Create presentation level architectural graphics.
Catalog building information using schedules.
Here is the course outline:
Lesson 1: User Interface & Basics
Learn the basics of modeling and the Revit user Interface
Lesson 2: The Habitat House
Lesson 3: The Office Building
Lesson 4: Floor, Ceiling, and Roof
Lesson 5: Groups and Fixtures
Lesson 6: Graphics, Elevations, and Sheets
Course Completion Survey and Certificate
Completion
The following certificates are awarded when the course is completed:
| | |
| --- | --- |
| | BIM101-Certificate |