Intermediate Civil 3D: Land Development
This online training course is a continuation from C3D 202. In this course you will become familiar with the land development design elements and commands in the Civil 3D environment. Students will learn about drawing template files, data shortcuts, feature lines, grading groups, pipe networks, pressure networks, and paper space.
Your instructor is a licensed Civil Engineer, works with Civil 3D on a daily basis and is also an Autodesk Certified Instructor.
VDCI encourages a strong online engagement between you, your instructor and your classmates. You will participate in group discussion forums, connect with your instructor and message your classmates.
This intermediate level course is intended for professional designers, engineers, contractors and others seeking professional advancement and job transition through acquiring CAD skills. This course is designed for the working professional and those people interested in advancing their employment opportunities.
You will be provided source Civil 3D files, which you will use to start your project, as well as videos which will guide you through the learning process. There will be quizzes relating to your coursework as well as discussion forums in which you will be participating.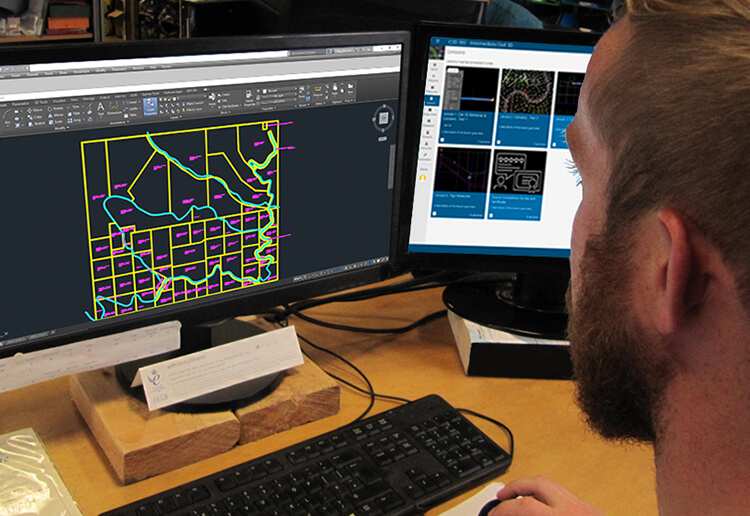 Training Time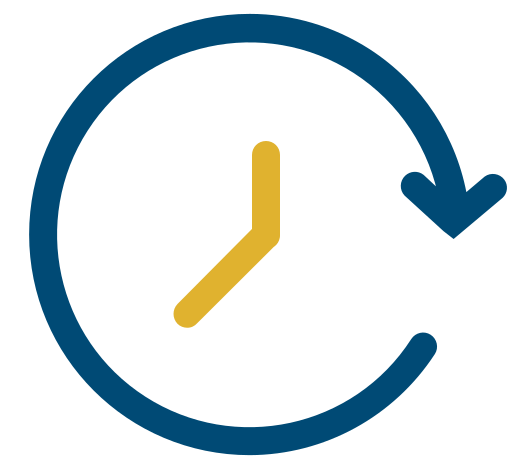 30 Clock Hours
Course Type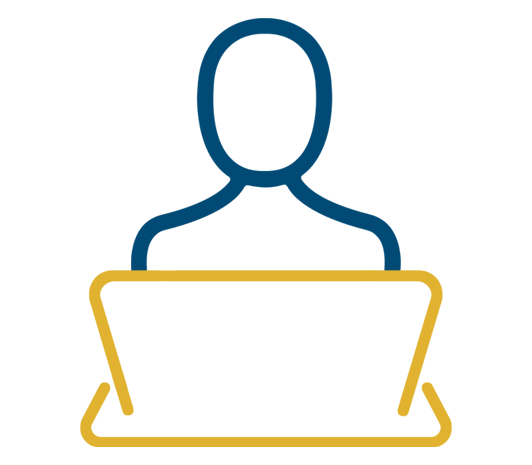 Project Based
Cost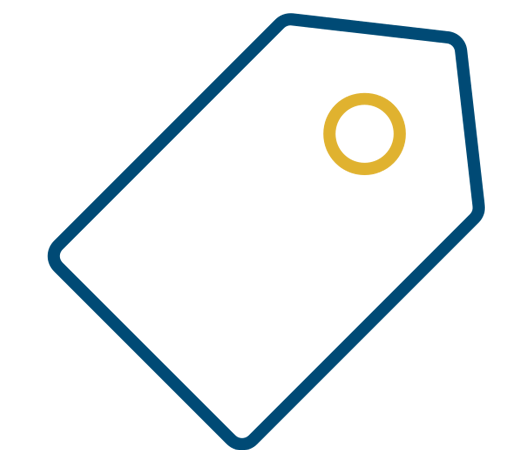 $549
Learning Objectives
Create multiple Civil 3D object and label styles
Develop a custom drawing template file
Manage data shortcuts
Create and edit feature lines and grading groups
Learn about pipe and pressure parts catalogs
Layout pipe and pressure networks
Annotate pipe and pressure networks
Create a custom drawing sheet
Here is the course outline:
Lesson 3: Advanced Grading
Lesson 5: Pressure Networks
Course Completion Survey and Certificate
Completion
The following certificates are awarded when the course is completed:
| | |
| --- | --- |
| | C3D203-Certificate |