What you will learn
Create multiple Civil 3D object and label styles
Develop a custom drawing template file
Create and edit feature lines and grading groups
Learn about pipe and pressure parts catalogs
Layout pipe and pressure networks
Annotate pipe and pressure networks
Create a custom drawing sheet
About this course
This online training course is a continuation from C3D 202. In this course you will become familiar with the land development design elements and commands in the Civil 3D environment. Students will learn about drawing template files, data shortcuts, feature lines, grading groups, pipe networks, pressure networks, and paper space.
Your instructor is a licensed Civil Engineer, works with Civil 3D on a daily basis and is also an Autodesk Certified Instructor.
VDCI encourages a strong online engagement between you, your instructor and your classmates. You will participate in group discussion forums, connect with your instructor and message your classmates.
This intermediate level course is intended for professional designers, engineers, contractors and others seeking professional advancement and job transition through acquiring CAD skills. This course is designed for the working professional and those people interested in advancing their employment opportunities.
You will be provided source Civil 3D files, which you will use to start your project, as well as videos which will guide you through the learning process. There will be quizzes relating to your coursework as well as discussion forums in which you will be participating.
Video Lecturer & Course Instructor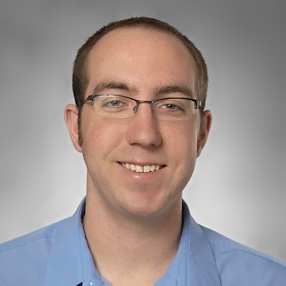 Michael Kinnear
Vice President of Operations, Coffey Engineering
350+ Learners
4.6/5.0 Instructor Rating
Autodesk Certified Instructor
Course Instructor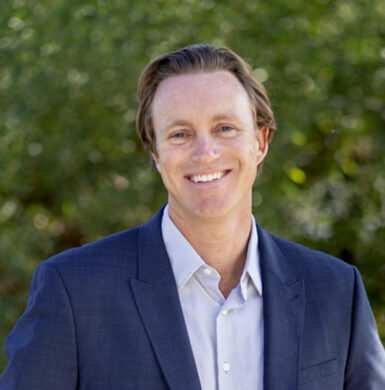 Chris Tiffany
Landscape Architect, Schmidt Design Group, Inc.
750+ Learners
4.8/5.0 Instructor Rating
Autodesk Certified Instructor
Select a date to register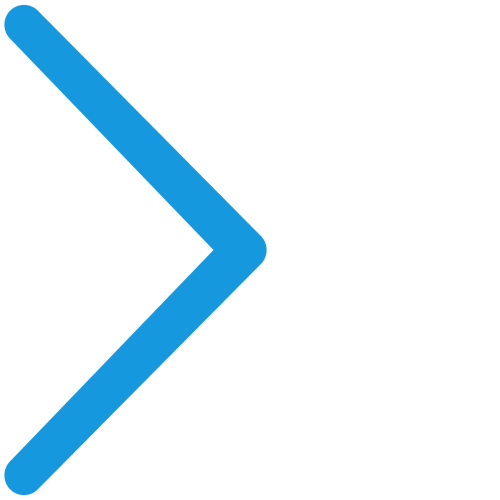 ​
$579.00
One-time payment, no fees or subscriptions
Approx. 30 hours to complete
5 hours on-demand video
3-Week Course
Accelerated learning
100% Online
Access your course from anywhere, anytime
Flexible Learning
Create your own schedule around set due dates
Frequently Asked Questions
Can I work at my own pace?

Yes. You can work at your own pace. Each course is 18 days long. You will have two weeks and three weekends to complete the course. There are set deliverable schedules which are addressed in the course syllabus. You can login to the Learning Hub at your convenience.
When does this course meet?

You do not need to log in at a specific time. You may log into the Learning Hub at any time to access your course materials, video lectures, and assignments.
If the course is pre-recorded/self-paced, then why do I need to take it during the course cycle? Why can't I start now?

The courses are self -paced but they do run during the scheduled course cycles, have set due dates and require interaction with your instructor and classmates.
I work full time; can I still take classes?

Yes! There are no set class times or required login times. Lectures and course materials are pre-recorded by our instructors and provided through the online learning hub on the first day of the course cycle. Lectures can be accessed as many times as you would like during the 18 day cycle. During the course cycle students have 24/7 access to the online Learning Hub, making it easy to schedule and work on the courses when you have time.
What is the refund policy?

You are eligible for a refund as long as you have not accessed the course in the Learning Hub. By signing the Cancellation & Refund acknowledgement, you will no longer be eligible for a refund for the individual course. Refunds for Training Bundles, Fast-Track Programs, and Technology Certificate Programs are calculated differently and offer partial and pro-rata refunds.
Will I be certified after I complete the course?

Students will receive a certificate of completion for each course passed with a 70% or higher. Autodesk software courses will also include a certificate of completion that comes directly from Autodesk. Additional certification exams can be purchased through testing organizations, and VDCI does not provide industry certification exams.
Will I have lifetime access to the videos?

You will only have access to course videos during the 18-day course. You can watch the videos whenever you'd like, and as many times as you'd like, during this time. You will also receive a complementary 7-day access period, which can be activated any time after completing the course.
Can I purchase the course for someone else?

Yes, all of our courses have the option to "Purchase for someone else." This option can be found next to the purchase button at the top of the course page. When checked, the purchased course(s) can be transferred to another person with our without a VDCI Learning Hub account. If you are planning on taking the course yourself, you do not need to check the "Purchase for someone else" checkbox.

When a course is purchased for someone else, it can be transferred on the "Seats" tab in the purchase summary window. If the course is being transferred to someone with an existing Learning Hub account, they can be found by clicking the "Enroll" button. If the course is being transferred to someone without a Learning Hub account, the "Bulk Email" button can be used, to send one or more Seats to individual email addresses so that they can access the course.

If you have any questions about purchasing for someone else, placing a large or bulk order, or transferring a purchase to another user, please reach out to our team at learn@vdci.edu.
What is Civil3D?

Civil3D is an Autodesk software application used by civil engineers to design infrastructure in a model-based environment. Civil3D also utilizes Building Information Modeling (BIM) to aid in the design and coordination of collaborative projects.
What is a Certified Instructor?

Your instructor is an Autodesk Certified Instructor and also an experienced working professional who uses Civil 3D on a daily basis, working with surveying and mapping, transportation design, and land development projects.
How do I earn an Autodesk Certification?

Autodesk learning and certifications offer a new way to learn and certify for today's adaptive industry professionals and innovators. Whether you are looking to change careers or build skills in your current role, we don't think you should have to go it alone. Autodesk will help you stay on the edge of industry convergence and changing roles through self-paced learning. Go to autodesk.com/certification to explore what they have to offer.
Will I earn any type of achievement by completing this course?

Yes! You'll earn a Course Certificate from VDCI and Autodesk upon completing this course, by completing all graded assignments with a cumulative 70% or better. If you'd like to earn additional recognition from Autodesk, consider attempting an Autodesk Certification Exam. Sharing your VDCI and Autodesk Completion Certificates can signal to hiring managers that you've got the right skills for the job and you're up on the latest industry trends.
How do I become an Autodesk Certified Professional?

Autodesk Certified Professional (ACP) certifications are designed for industry professionals who possess advanced skills and can solve complex challenges in workflow and design. The experience needed to earn an ACP certification typically comes from having worked with the software on a regular basis in a professional environment for at least 2 years, equivalent to approximately 400 hours (minimum) - 1,200 hours (recommended) of real-world Autodesk software experience. The Autodesk Certified Professional certifications are the industry recognized credentials for users who have mastered the Autodesk software skills covered in these exams. After earning an Autodesk Certification, you will receive an official certification and digital badge from Autodesk to share on your resume and portfolio.

The Autodesk Certified Professional (ACP) certifications exams can be taken at a Pearson VUE Testing Center or through OnVUE, Pearson VUE's online proctored environment. Candidates are given 120 minutes to complete a certification exam and you should review the testing center polices and requirements before scheduling or purchasing Autodesk Certification exam vouchers. To learn more about the Autodesk Certified Professional certification, visit pearsonvue.com/Autodesk.
Here is the course outline:
Lesson 3: Advanced Grading
Lesson 5: Pressure Networks
Course Completion Survey and Certificate
Completion
The following certificates are awarded when the course is completed:
| | |
| --- | --- |
| | C3D203-Certificate |