Intermediate Civil 3D: Transportation Design
This Civil 3D course is a continuation course from Civil 3D 201. Students will become familiar with the transportation design elements and commands in the Civil 3D environment. Students will also learn about alignments, surface profiles, design profiles and view windows, assemblies, corridors, intersections, sample lines, cross sections, and 3D visualization.
Your instructor is a licensed Civil Engineer, works with Civil 3D on a daily basis and is also an Autodesk Certified Instructor.
VDCI encourages a strong online engagement between you, your instructor and your classmates. You will participate in group discussion forums, connect with your instructor and message your classmates.
This intermediate level course is intended for professional designers, engineers, contractors, and others seeking professional advancement or to improve their employment opportunities. This course is a continuation course from C3D 201. We will be building upon knowledge form the previous course, therefore students who have not take C3D 201 should start with the first course in the series. This course emphasizes intermediate civil engineering tools within Civil 3D.
You will be provided source Civil 3D files, which you will use to start your project, as well as videos which will guide you through the learning process. There will be quizzes relating to your coursework as well as discussion forums in which you will be participating. Please look at the "Lessons" section to see the specific topics covered in the course.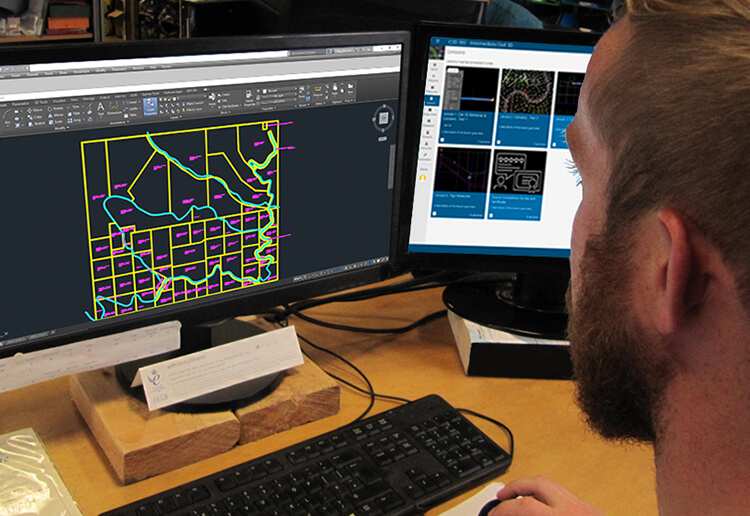 Training Time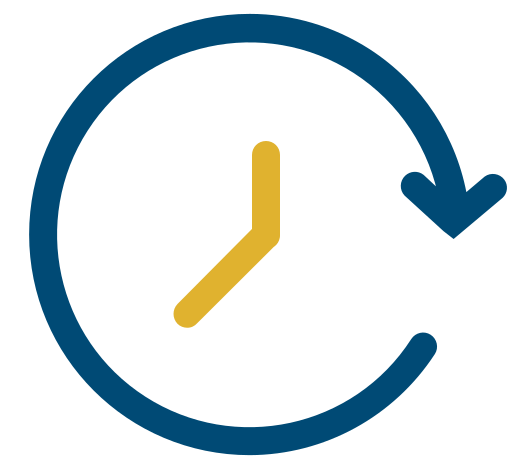 30 Clock Hours
Course Type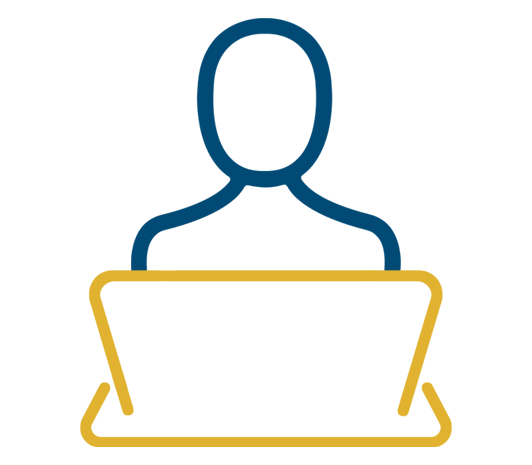 Project Based
Cost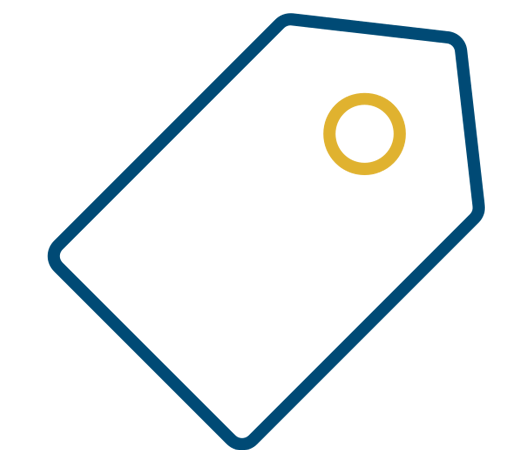 $549
Learning Objectives
Create multiple types of alignments
Develop surface and design profiles
Adjust profile view windows
Label both alignments and profiles
Build corridors with the required sub-elements and create a cul-de-sac
Create an intersection corridor and create sample lines along a corridor
Display cross sections
Visualize a roadway in a 3-dimensional drive through
Here is the course outline:
Lesson 3: Profile & Alignment Labeling
Course Completion Survey and Certificate
Completion
The following certificates are awarded when the course is completed:
| | |
| --- | --- |
| | C3D202-Certificate |