Intermediate Civil 3D: Surveying and Mapping
In this Civil 3D course, you will become familiar with the surveying and mapping elements and commands in the Civil 3D environment. Students will learn about survey and COGO points, point marker and label styles, point groups, linework code sets, figure prefix databases, survey imports, parcels, sites, parcel labels, TIN surfaces, surface labels, and surface analysis.
Your instructor is a licensed Civil Engineer, works with Civil 3D on a daily basis and is also an Autodesk Certified Instructor.
VDCI encourages a strong online engagement between you, your instructor and your classmates. You will participate in group discussion forums, connect with your instructor and message your classmates.
This intermediate level course is intended for professional designers, engineers, contractors, and others seeking professional advancement or to improve their employment opportunities. The prerequisites for this course are CAD 101 and CAD 201, or equivalent experience.
You will be provided source Civil 3D files, which you will use to start your project, as well as videos which will guide you through the learning process. There will be quizzes relating to your coursework as well as discussion forums in which you will be participating. Please look at the "Lessons" section to see the specific topics covered in the course.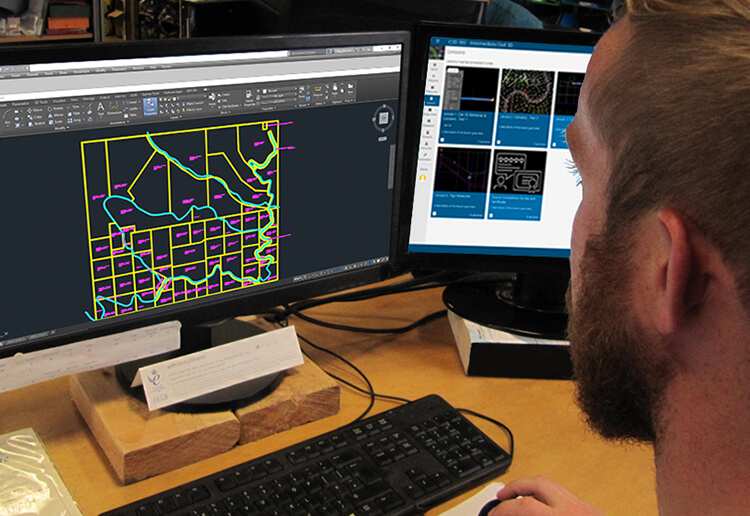 Training Time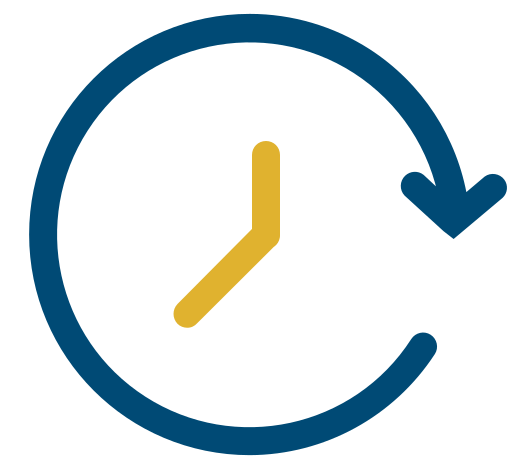 30 Clock Hours
Course Type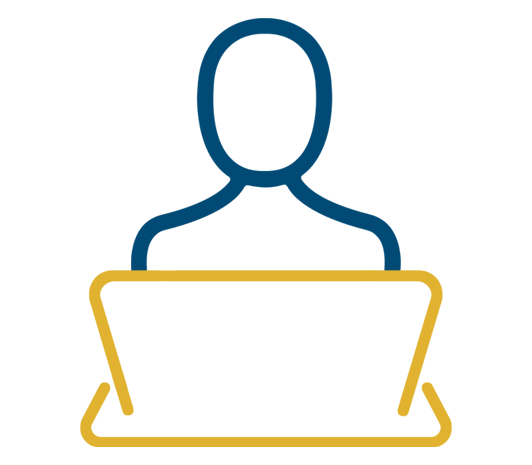 Project Based
Cost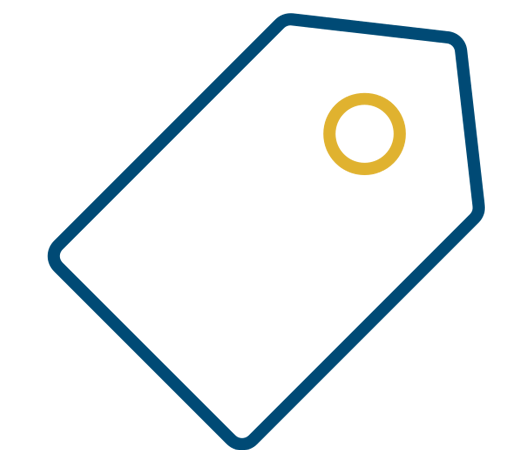 $549
Learning Objectives
Create, label, and modify points, then organize points into point groups
Prepare Civil 3D description key sets, linework code sets, and figure prefix databases
Perform a survey import, create, and subdivide parcels
Modify parcel display styles and label parcels areas and segments
Create parcel tables and a TIN surface
Label a surface and edit surface definitions
Perform a surface analysis
Here is the course outline:
Lesson 2: Survey Databases
Lesson 4: Creating Surfaces
Lesson 5: Additional Surfaces
Lesson 6: Labels and Tables
Course Completion Survey and Certificate
Completion
The following certificates are awarded when the course is completed:
| | |
| --- | --- |
| | C3D201-Certificate |