Introduction to Construction Estimating
This Introduction to Construction Estimating is taught by a professional construction estimator. Starting at the very beginning, you will learn about the types of estimates and how an estimate is organized. The components and sub-components of an estimate will be addressed.
You will learn the purposes for construction estimating, the estimating tools used, and the skills required for construction estimating.
The online classes continue by discussing quantity takeoffs and by teaching you how to determine prices based on estimated quantities. The course wraps up discussing cost estimate proposals and what is included and excluded when creating an estimate.
VDCI encourages a strong online engagement. You will participate in group discussion forums, connect with your instructor and message your classmates. You are also invited to join us in the VDCI Student Lounge, where our instructors, staff, current students and alumni share information and help one another.
This online construction estimating course is designed to help trades professionals, journey people, drafters, designers and architectural and engineering interns. By the conclusion of this class, participants will be able to understand and apply the inter-connectivity between the construction documents and the information created in the construction cost estimate
Training Time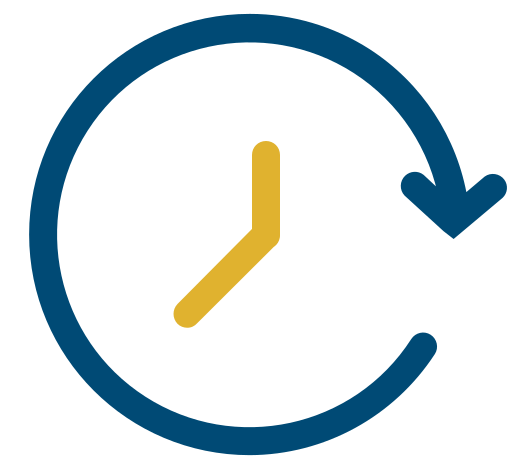 20 Clock Hours
Course Type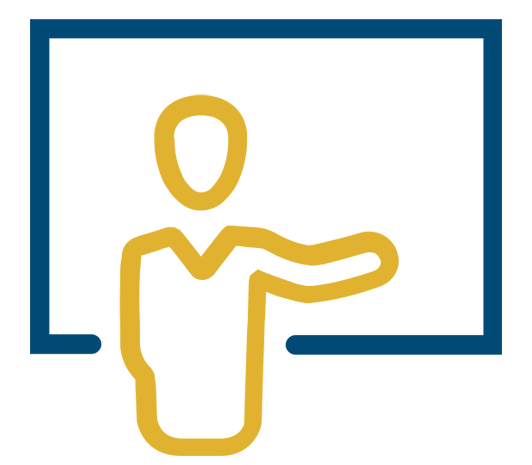 Lecture Based
Cost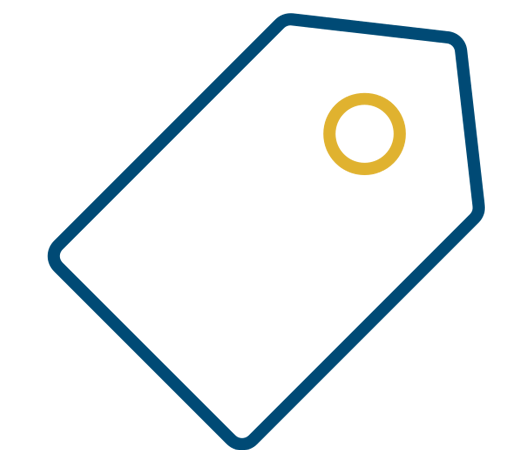 $299
Learning Objectives
Demonstrate an understanding of the inter-relationship between the construction drawings and a quantity-takeoff cost estimate.
Analyze the components of a construction cost estimate and learn how a quantity-takeoff cost estimate is created.
Master an understanding of quantity surveying, estimating takeoffs and pricing estimated quantities.
Recognize the need for thoroughness and attention to detail when preparing construction cost estimates.
Here is the course outline:
Topic 1: Introduction - Learning Objectives - What is Estimating?
Topic 2: Definitions & Abbreviations
Topic 3: Units of Measure
Topic 5: Pricing Resources
Topic 8: Project Considerations
Topic 10: Estimate Cover Sheet, Recap & Instructor Thoughts
Course Completion Survey and Certificate
Completion
The following certificates are awarded when the course is completed:
| | |
| --- | --- |
| | PFC121-Certificate |