Intermediate Adobe InDesign
Learn InDesign in this online Introduction class for professional designers, architects, engineers, contractors, marketers, and others seeking professional advancement or job transition through the acquisition of Adobe InDesign skills for their professional or personal advancement.
Learn to use Adobe InDesign including the tools and features that make InDesign useful for photo and graphic projects. In this online training class, students will learn basic InDesign strategies necessary for adjusting, correcting, and supplementing photos and graphics.
VDCI encourages a strong online engagement between you, your instructor and your classmates. You will participate in group discussion forums, connect with your instructor and message your classmates. You are also invited to join us in the VDCI Student Lounge, where our instructors, staff, current students and alumni share information and help one another.
Training Time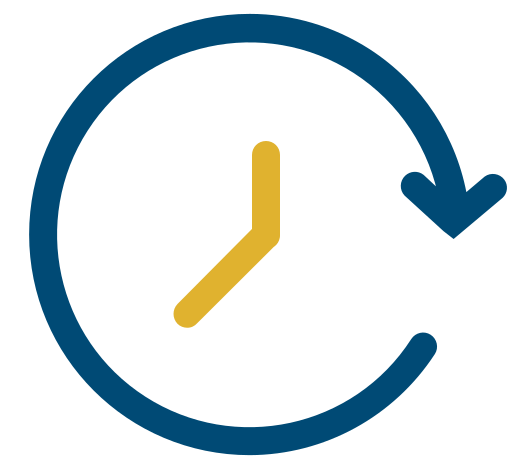 30 Clock Hours
Course Type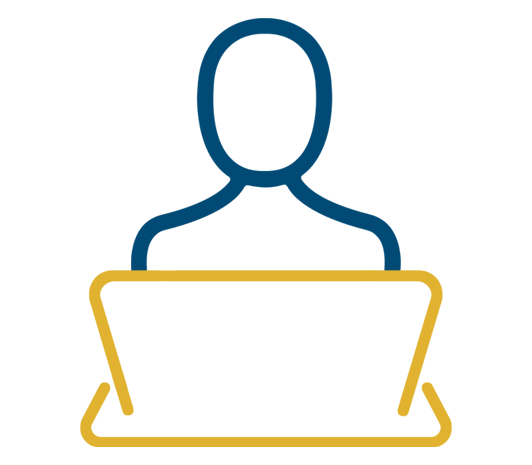 Project Based
Cost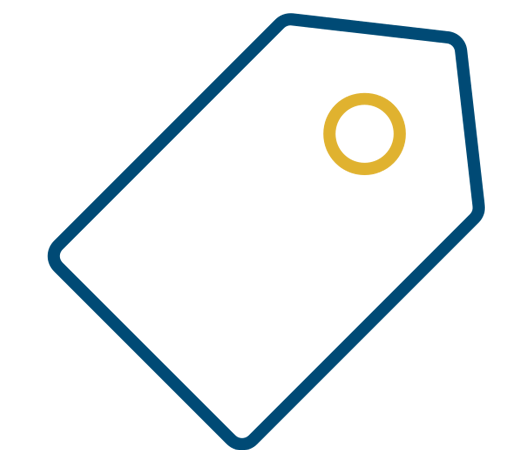 $549
Learning Objectives
Recognize the basic tools of InDesign and appropriately utilize these tools for the desired adjustments and corrections.
Carry out techniques to adjust, enhance, supplement, and compose files necessary to produce marketing materials.
Implement proper understanding and organization of files and layers within the layers panel and InDesign interface.
Appropriately adjust and export images with variations in image file-type, dimension and color.
Here is the course outline:
Lesson 2: Digital & Web Media
Lesson 3: Starting the Proposal Document
Lesson 4: Finishing the Proposal Document
Course Completion Survey and Certificate
Completion
The following certificates are awarded when the course is completed:
| | |
| --- | --- |
| | DAC141-Certificate |