Intermediate SketchUp Make 2017
You will expand upon what you learned in Introduction to SketchUp. Explore advanced techniques for optimizing models, improve efficiency, workflow and work with complicated forms.
In this SketchUp class, you will work with landscape tools in the Sandbox toolbar as well as working on a small architectural project.
This course is instructor-led by a working professional who uses SketchUp on a daily basis. The course curriculum is real-world, project-based. There is strong student engagement.
VDCI encourages a strong online engagement between you, your instructor and your classmates. You will participate in group discussion forums, connect with your instructor and message your classmates. You are also invited to join us in the VDCI Student Lounge, where our instructors, staff, current students and alumni share information and help one another.
Training Time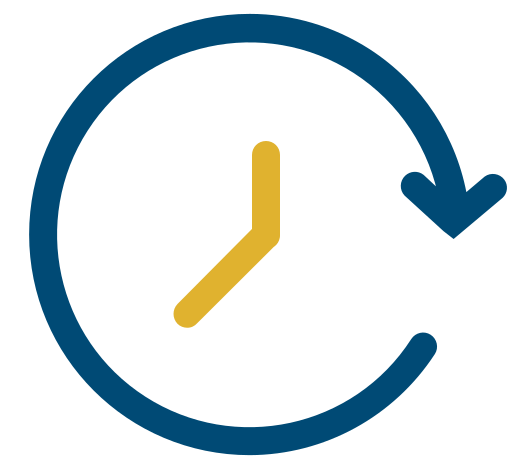 20 Clock Hours
Course Type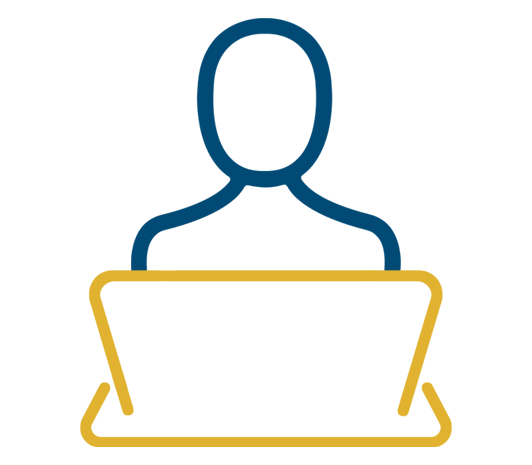 Project Based
Cost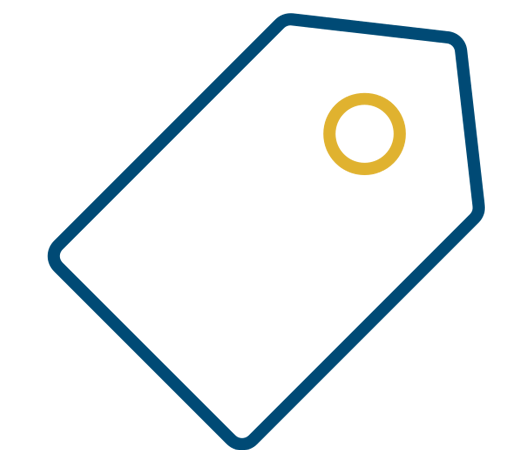 $300
Learning Objectives
Use more advanced SketchUp tools to create doors, walls, windows and to detail the interior of buildings.
Create and edit new materials and add photo textures to SketchUp models from Google Earth.
Create scenes, generate scene settings and animate those settings in SketchUp.
Explore creating topography and exporting images and animations.
Here is the course outline:
Lesson 1: Topography, Geo-Location & Shadows
Lesson 2: Topography From Contours, Components, & Animation
Lesson 4: Dynamic Components & Annotations
Course Completion Survey and Certificate
Completion
The following certificates are awarded when the course is completed:
| | |
| --- | --- |
| | DAC212-Certificate |