Introduction to SketchUp Make 2017
Our SketchUp class is designed to support interior designers, construction industry and entertainment related professions.
SketchUp is more intuitive, flexible, and easier to learn and use than other 3D CAD programs. SketchUp interfaces with products such as Extension Warehouse, 3D Warehouse, Layout, Style Builder and several other plug-ins.
VDCI encourages a strong online engagement between you, your instructor and your classmates. You will participate in group discussion forums, connect with your instructor and message your classmates. You are also invited to join us in the VDCI Student Lounge, where our instructors, staff, current students and alumni share information and help one another.
Training Time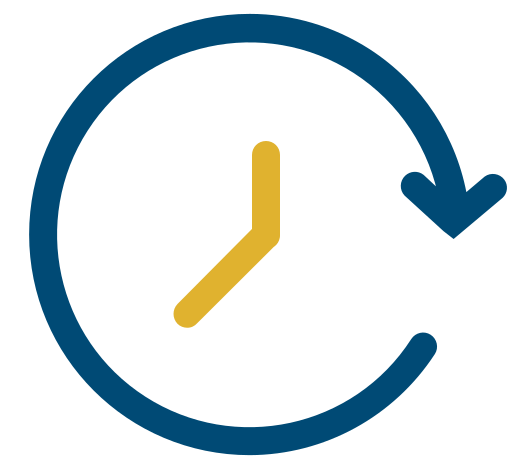 20 Clock Hours
Course Type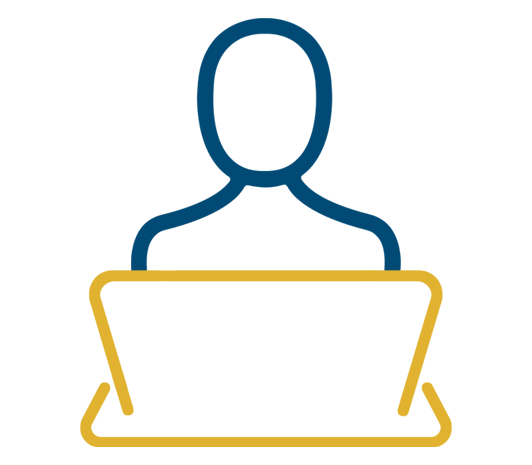 Project Based
Cost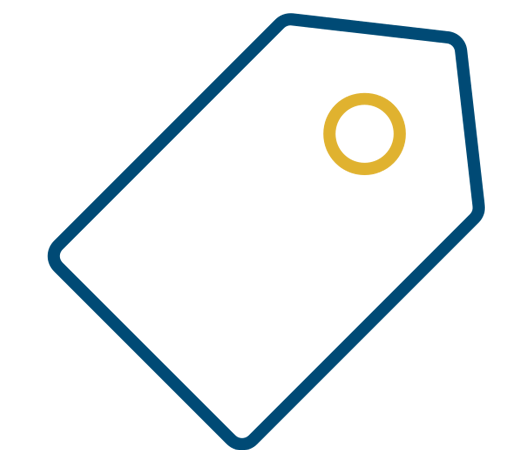 $300
Learning Objectives
Design massing and preliminary design 3D models.
Build collaboration
Determine the most efficient way of accurately and productively working within SketchUp
Use all of the SketchUp tools to best learn the functionality of the software program.
Here is the course outline:
Lesson 1: The Interface & Basic Modeling
Students begin with a basic overview of the software; including selecting entities, discussing components and groups, and how to apply colors and materials. Students learn about the erase, rectangle, line, circle/polygon, arc, push pull, and autofold tools.
Lesson 2: The Fountain & Signage
Students learn about the 3D Warehouse, dimensioning and adding guide lines, using the follow me tool, using the freehand tool, using the pie tool, creating and editing materials, and projecting materials onto curved surfaces.
Students learn about the tape measure and protractor tools, mirror models using the scale tool, making components, and the modifier keys for the paint bucket tool.
Lesson 4: The Community Park
Students learn about assembling a model by bringing in components, and making a unique component. Students learn about assembling a model, layer management, importing an image for use as a site plan, changing the axes of the model, editing the default tray and making a new tray.
Course Completion Survey and Certificate
Completion
The following certificates are awarded when the course is completed:
| | |
| --- | --- |
| | DAC211-Certificate |