What you will learn
Reinforce the basic tools of Adobe Photoshop and appropriately use these tools for the desired adjustments and corrections.
Carry out techniques to adjust, enhance, supplement, and compose files necessary to produce marketing materials.
Incorporate client's determined goals, audience, and branding.
Assess and adjust image strategy based on determined marketing and design goals.
About this course
This intermediate online Photoshop tutorial training class provides more real-world, advanced projects and tutorials to help you apply, reinforce, and expand upon the Photoshop skills you learned in the Introduction to Photoshop training class.
You will learn more advanced, intermediate Photoshop skills and techniques, expand your ability to set project requirements, use transparent masks, and stitch diverse images into photo composites.
This Photoshop tutorial course reinforces Photoshop techniques and expands tool utilization and strategies using a project-based approach. You will walk through real-world projects, including planning, goal-oriented design, and export. You will create three unique banners for a fictional construction client.
Video Lecturer & Course Instructor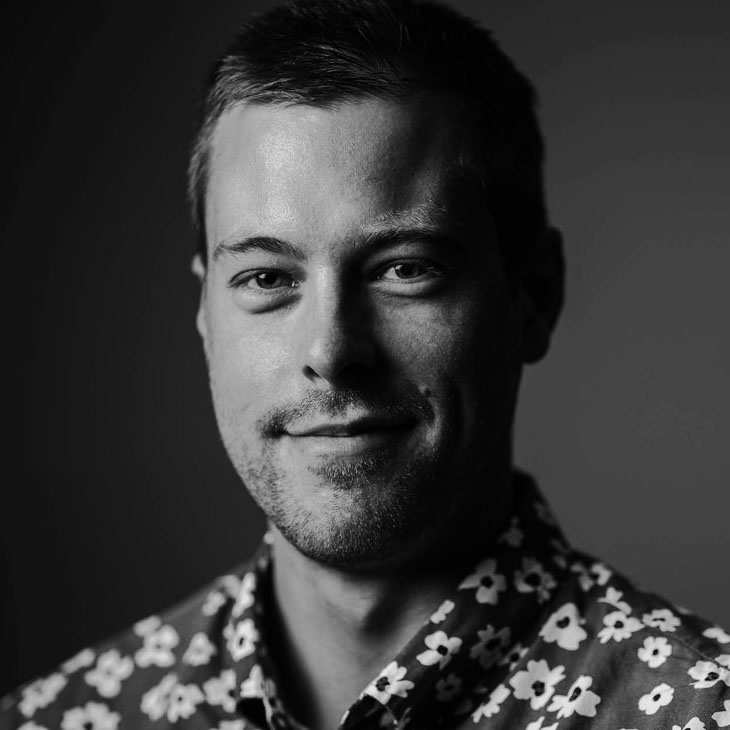 Matt Fons
Owner & CEO, IntoMore Media
50+ Learners

Adobe Certified Instructor
Select a date to register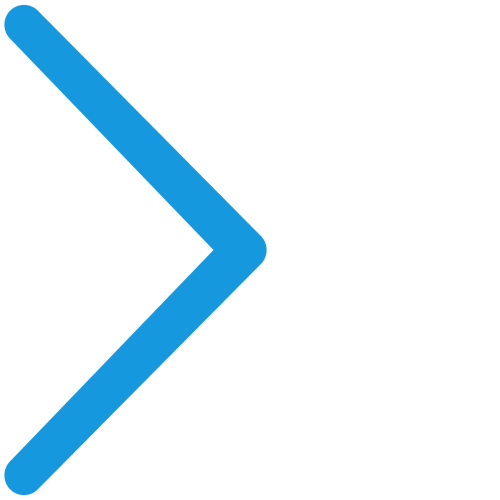 ​
$579.00
One-time payment, no fees or subscriptions
Approx. 30 hours to complete
6.5 hours on-demand video
3-Week Course
Accelerated learning
100% Online
Access your course from anywhere, anytime
Flexible Learning
Create your own schedule around set due dates
Frequently Asked Questions
Can I work at my own pace?

Yes. You can work at your own pace. Each course is 18 days long. You will have two weeks and three weekends to complete the course. There are set deliverable schedules which are addressed in the course syllabus. You can login to the Learning Hub at your convenience.
When does this course meet?

You do not need to log in at a specific time. You may log into the Learning Hub at any time to access your course materials, video lectures, and assignments.
If the course is pre-recorded/self-paced, then why do I need to take it during the course cycle? Why can't I start now?

The courses are self -paced but they do run during the scheduled course cycles, have set due dates and require interaction with your instructor and classmates.
I work full time; can I still take classes?

Yes! There are no set class times or required login times. Lectures and course materials are pre-recorded by our instructors and provided through the online learning hub on the first day of the course cycle. Lectures can be accessed as many times as you would like during the 18 day cycle. During the course cycle students have 24/7 access to the online Learning Hub, making it easy to schedule and work on the courses when you have time.
What is the refund policy?

You are eligible for a refund as long as you have not accessed the course in the Learning Hub. By signing the Cancellation & Refund acknowledgement, you will no longer be eligible for a refund for the individual course. Refunds for Training Bundles, Fast-Track Programs, and Technology Certificate Programs are calculated differently and offer partial and pro-rata refunds.
Will I be certified after I complete the course?

Students will receive a certificate of completion for each course passed with a 70% or higher. Autodesk software courses will also include a certificate of completion that comes directly from Autodesk. Additional certification exams can be purchased through testing organizations, and VDCI does not provide industry certification exams.
Will I have lifetime access to the videos?

You will only have access to course videos during the 18-day course. You can watch the videos whenever you'd like, and as many times as you'd like, during this time. You will also receive a complementary 7-day access period, which can be activated any time after completing the course.
Can I purchase the course for someone else?

Yes, all of our courses have the option to "Purchase for someone else." This option can be found next to the purchase button at the top of the course page. When checked, the purchased course(s) can be transferred to another person with our without a VDCI Learning Hub account. If you are planning on taking the course yourself, you do not need to check the "Purchase for someone else" checkbox.

When a course is purchased for someone else, it can be transferred on the "Seats" tab in the purchase summary window. If the course is being transferred to someone with an existing Learning Hub account, they can be found by clicking the "Enroll" button. If the course is being transferred to someone without a Learning Hub account, the "Bulk Email" button can be used, to send one or more Seats to individual email addresses so that they can access the course.

If you have any questions about purchasing for someone else, placing a large or bulk order, or transferring a purchase to another user, please reach out to our team at learn@vdci.edu.
What is Adobe Photoshop?

Adobe Photoshop is a software application for designers and creative professionals. This tool allows users to create, edit, and enhance images and other visual artworks. Images can be edited for use online or in-print.

Photoshop is Not a Drawing Program. Although it is possible to use Photoshop to design and construct original graphics, you will find that it is difficult and limited. The reason is that Photoshop is not intended to be used for this type of work. Photoshop is an image editing tool, not a design tool. To create original images, Adobe provides other specialist programs such as Adobe Illustrator and Adobe Image Ready.
What is a Certified Instructor?

Adobe certifies instructors for the visual design suite to teach Adobe concepts and workflows. Your instructor is an Adobe Certified Instructor and also an experienced working professional.
What language is this course taught in?

All VDCI courses are taught in English.
How can I communicate with my instructor and classmates?

VDCI encourages a strong online engagement between you, your instructor, and your classmates. You will participate in discussion forums, connect with your instructor and message your classmates. You are also invited to join us in the VDCI Student Lounge, where our instructors, staff, current students and alumni share information and help one another.
Is there a required textbook for this course?

There are no required textbooks for any VDCI courses; however, we have provided software-specific recommended textbooks as an additional resource to reference for all Autodesk and Adobe software courses. Additionally, there are no recommended textbooks for Blueprint Reading, Construction Fundamentals, Construction Estimating or for SketchUp.
Here is the course outline:
Lesson 1: Banner 1 - Phase 10 Skyline
Lesson 2: Banner 2 - Brand & Benefit
Lesson 3: Banner 3 - Cities & Construction Crane
Lesson 4: Banner Composite Image
Course Completion Survey and Certificate
Completion
The following certificates are awarded when the course is completed:
| | |
| --- | --- |
| | DAC201-Certificate |