Intermediate Adobe Photoshop
This intermediate online Photoshop tutorial training class provides more real-world, advanced projects and tutorials to help you apply, reinforce, and expand upon the Photoshop skills you learned in the Introduction to Photoshop training class.
You will learn more advanced, intermediate Photoshop skills and techniques, expand your ability to set project requirements, use transparent masks, and stitch diverse images into photo composites.
This Photoshop tutorial course reinforces Photoshop techniques and expands tool utilization and strategies using a project-based approach. You will walk through real-world projects, including planning, goal-oriented design, and export. You will create three unique banners for a fictional construction client.
Training Time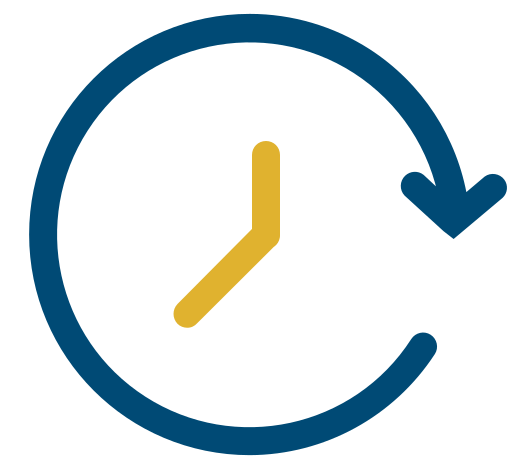 30 Clock Hours
Course Type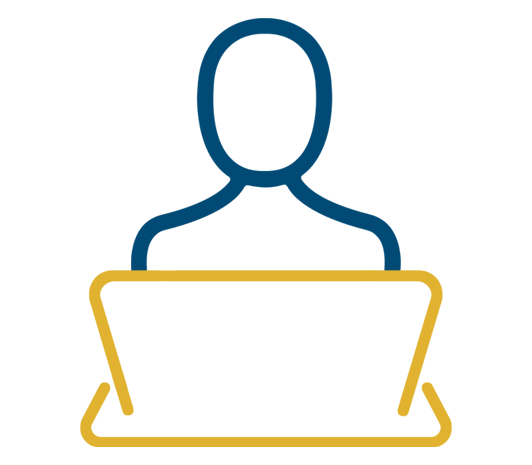 Project Based
Cost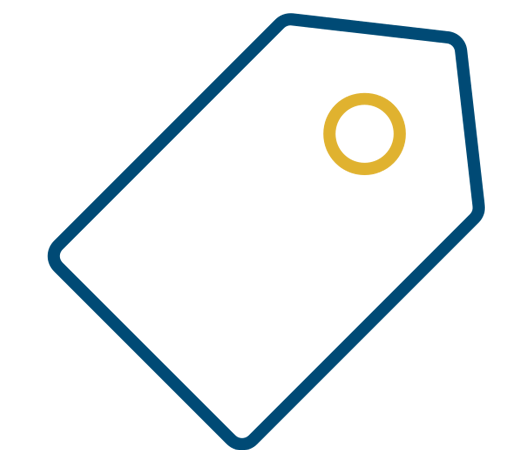 $549
Learning Objectives
Reinforce the basic tools of Adobe Photoshop and appropriately use these tools for the desired adjustments and corrections.
Carry out techniques to adjust, enhance, supplement, and compose files necessary to produce marketing materials.
Incorporate client's determined goals, audience, and branding.
Assess and adjust image strategy based on determined marketing and design goals.
Here is the course outline:
Lesson 1: Banner 1 - Phase 10 Skyline
Lesson 2: Banner 2 - Brand & Benefit
Lesson 3: Banner 3 - Cities & Construction Crane
Lesson 4: Banner Composite Image
Course Completion Survey and Certificate
Completion
The following certificates are awarded when the course is completed:
| | |
| --- | --- |
| | DAC201-Certificate |