Introduction to Adobe InDesign
Adobe InDesign is a desktop publishing program that allows you to design high quality brochures, flyers, business cards, postcards, books and even pages for digital publishing.
In this course, you will learn how to add, place and resize graphics; how to create text, import text and work with text in a document; how to draw shapes and use those shapes in your document; and how to package your work for a commercial printer.
VDCI encourages a strong online engagement between you, your instructor and your classmates. You will participate in group discussion forums, connect with your instructor and message your classmates. You are also invited to join us in the VDCI Student Lounge, where our instructors, staff, current students and alumni share information and help one another.
Training Time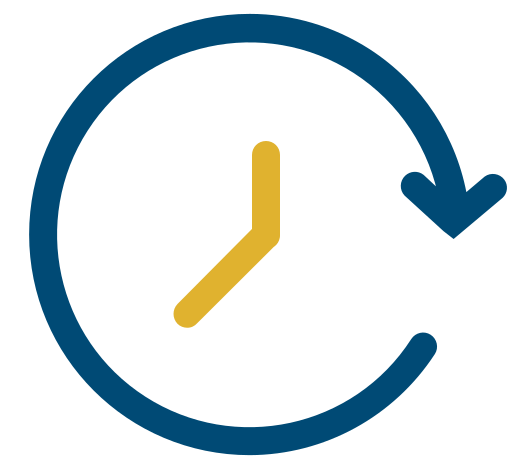 30 Clock Hours
Course Type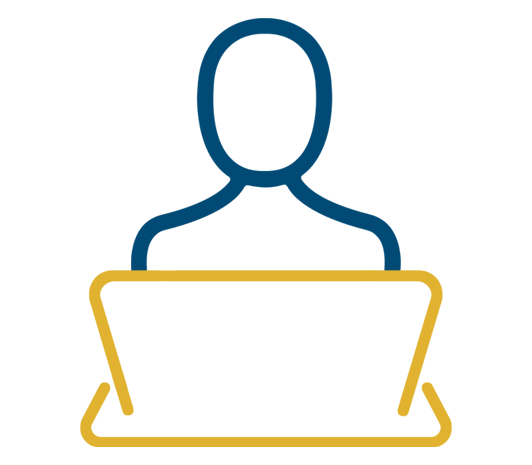 Project Based
Cost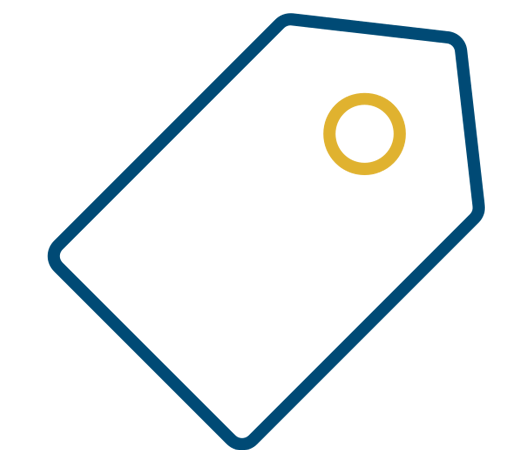 $549
Learning Objectives
Recognize the basic tools of InDesign and appropriately use the tools for the desired adjustments and corrections.
Carry out techniques to adjust, enhance, supplement, and compose files necessary to produce marketing materials.
Implement proper understanding and organization of files and layers within the layers panel and InDesign interface.
Appropriately adjust and export images with variations in image file-type, dimension and color.
Here is the course outline:
Lesson 1: Exploring the Interface - Basic Business Card
Lesson 2: Business Card & Construction Rack Card
Lesson 3: Invitation & Starting the Newsletter
Lesson 4: Finalizing the Newsletter
Course Completion Survey and Certificate
Completion
The following certificates are awarded when the course is completed:
| | |
| --- | --- |
| | DAC141-Certificate |