Introduction to Photoshop
This online Step-By-Step Adobe Photoshop tutorial training course starts at the beginning. The class sessions are hands-on, real-world, project-based and instructor-led.
Learn from certified, experienced Photoshop professionals who use Photoshop on a daily basis. Learn the skills and workflows to help you succeed.
Learn the tools and features that make Photoshop useful for photo and graphic projects. You will learn basic Photoshop strategies for adjusting, correcting, and supplementing photos and graphics.
Training Time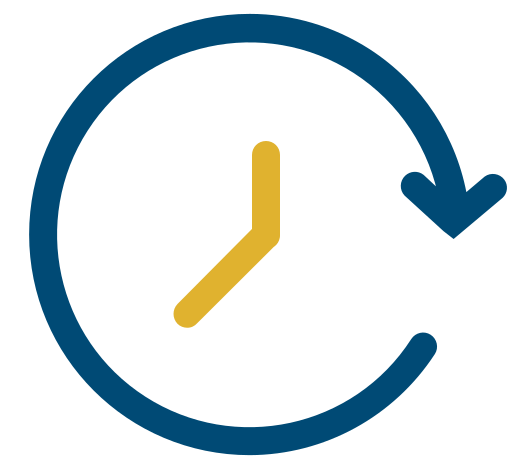 30 Clock Hours
Course Type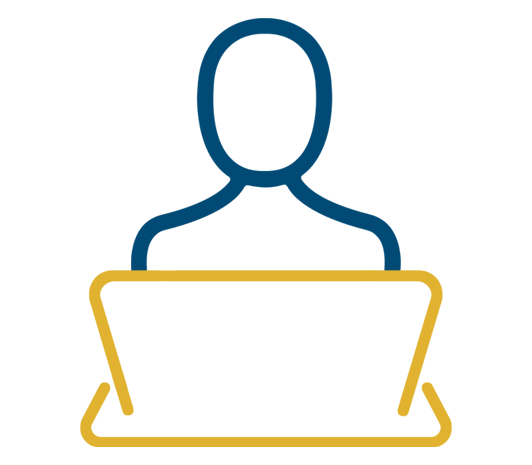 Project Based
Cost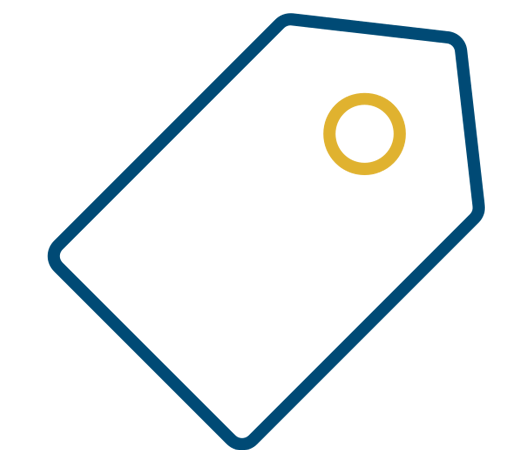 $549
Learning Objectives
Recognize the basic tools of Photoshop and appropriately utilize these tools for the desired adjustments and corrections.
Carry out techniques to adjust, enhance, supplement, and compose files necessary to produce marketing materials.
Implement proper understanding and organization of files and layers within the layers panel and Photoshop interface.
Appropriately adjust and export images with variations in image file-type, dimension and color.
Here is the course outline:
Lesson 1: User Interface, Shapes, Layers, Artboards & Brush Basics
Lesson 2: Image Adjustments
Lesson 3: Vector vs Raster & Text Editing
Lesson 4: Website Background, Banner & Postcard
Course Completion Survey and Certificate
Completion
The following certificates are awarded when the course is completed:
| | |
| --- | --- |
| | DAC101-Certificate |