CAD and Project Management
This online AutoCAD course teaches students important skill sets to help them succeed as CAD and Project Managers, how to set up the AutoCAD environment for their office, how to successfully manage CAD projects and how to update/adapt "inherited projects" to conform with office CAD standards.
Your instructor is an Autodesk Certified Instructor and also an experienced Senior Project Manager who uses AutoCAD on a daily basis, manages numerous staff on CAD projects, creating construction documents for commercial, educational and residential projects.
VDCI encourages a strong online engagement between you, your instructor and your classmates. You will participate in group discussion forums, connect with your instructor and message your classmates. You are also invited to join us in the VDCI Student Lounge, where our instructors, staff, current students and alumni share information and help one another.
In this online AutoCAD training class you will learn a lot about how to manage a CAD Project. You will learn a whole lot about how to serve as an excellent CAD Manager. This course teaches people the skills to succeed as a CAD and a Project Manager.
Training Time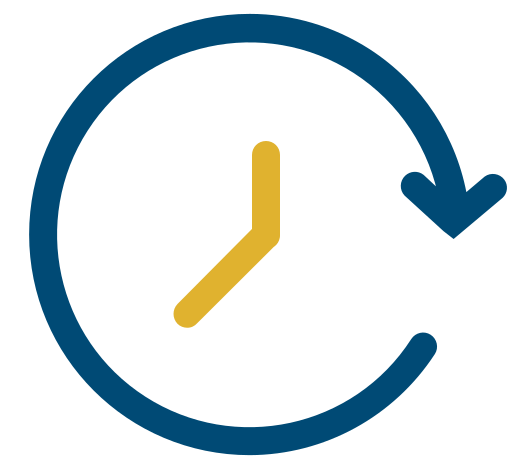 20 Clock Hours
Course Type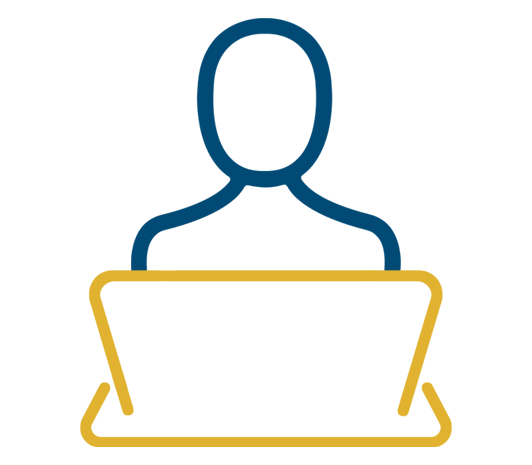 Project Based
Cost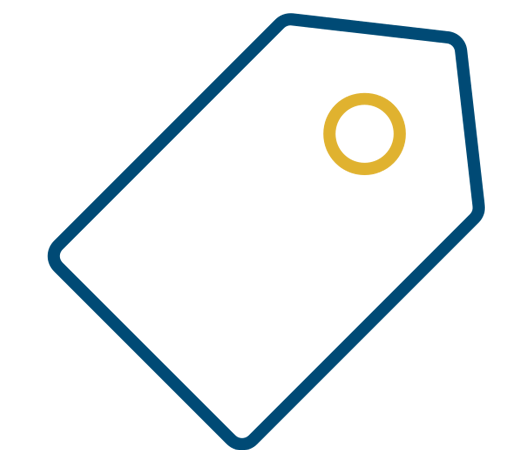 $549
Learning Objectives
Demonstrate understanding of the technical and managerial skills required to succeed as a CAD and Project Manager.
Organize the AutoCAD User Interface to optimize productivity and standards for an office.
Use office standard file naming and file organization.
Master an understanding of the National CAD Standards.
Convert "an inherited CAD project" into a format which supports the National CAD Standards and Office CAD Standards.
Here is the course outline:
Lesson 1: CAD Manager Presentation
Lesson 2: Software Configuration
Lesson 3: National CAD Standards
Lesson 4: XREF Management
Course Completion Survey and Certificate
Completion
The following certificates are awarded when the course is completed:
| | |
| --- | --- |
| | CAD311-Certificate |