CAD Detailing
In this online AutoCAD course, we create architectural detail drawings using the two dominant methods practiced at architectural and engineering firms – creating detail drawings from scratch and also by referencing and clipping information from other drawings in the construction document set. The details (drawn at different scales) are referenced into a deliverable sheet file, which is plotted at 1:1.
This course is designed to help people develop their detail drawing skills and applying those skills when they are creating construction documents. Your instructor is licensed architect who prepares construction documents for commercial, government and residential projects on a regular basis.
VDCI encourages a strong online engagement between you, your instructor and your classmates. You will participate in group discussion forums, connect with your instructor and message your classmates. You are also invited to join us in the VDCI Student Lounge, where our instructors, staff, current students and alumni share information and help one another.
Although this is a stand-alone course, this course complements information shared in CAD 302. In CAD 303, knowledge and confidence in the application of 2D computer documentation tools will be gained through hands-on training exercises and demonstrations.
The course will utilize lectures, hands-on demonstrations and lab exercises to familiarize participants with the relevant AutoCAD commands and menuing systems. This online AutoCAD class covers two-dimensional drawing commands and drafting techniques for developing construction documents including dimensioning, layout environments, layering systems and plotting.
Training Time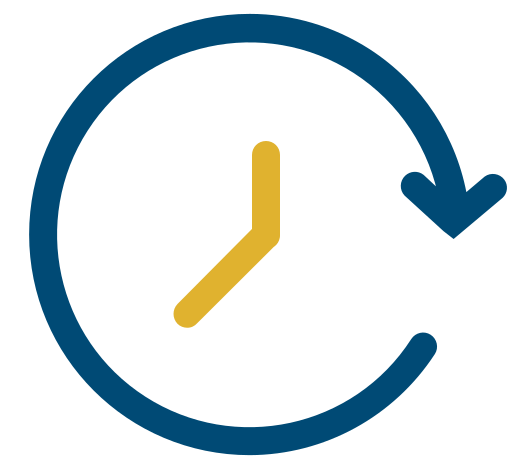 20 Clock Hours
Course Type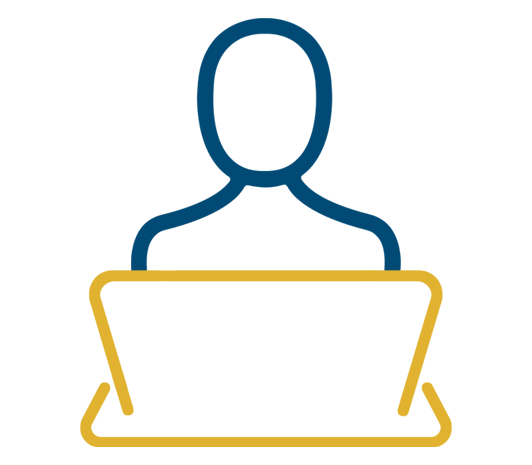 Project Based
Cost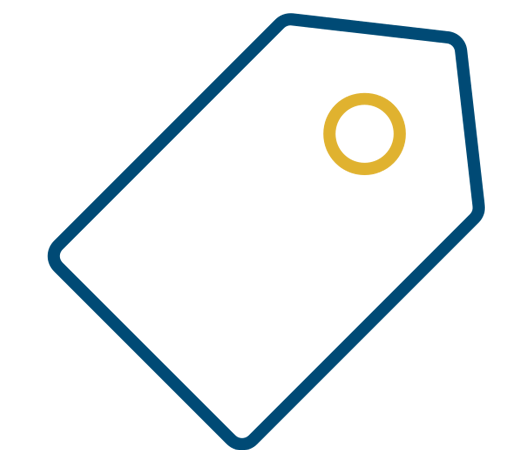 $549
Learning Objectives
Create detail drawings pertinent to the course project.
Create relevant deliverable sheet files.
Integrate referenced files to create details for construction documents.
Demonstrate layer and file management, use of model/layout environments and multi-scale drawing presentations.
Apply intermediate/advanced-level skills to create sheet layout environments and plotting.
Here is the course outline:
Lesson 1: Detail Sheet Elements
Lesson 2: Updating Details
Lesson 3: Incorporating Manufacturer Information
Lesson 4: Building Sheets & Millwork Drawings
Course Completion Survey and Certificate
Completion
The following certificates are awarded when the course is completed:
| | |
| --- | --- |
| | CAD304-Certificate |