AutoCAD Construction Documents II
In this online AutoCAD course, we work together and continue developing a completed set of CAD construction documents for the residential project we started in CAD 301. We draft more building elevations, building sections, wall sections. Learn a lot of CAD technical jargon. Modify detail drawings. We create a metes and bounds site plan drawing and reference it an architectural site plan. When we work on the cover sheet, we import notes and images. Great stuff to know.
Your instructor is an Autodesk Certified Instructor and also a licensed architect who uses AutoCAD on a regular basis, working on construction documents for commercial, educational, residential and other projects.
VDCI encourages a strong online engagement between you, your instructor and your classmates. You will participate in group discussion forums, connect with your instructor and message your classmates. You are also invited to join us in the VDCI Student Lounge, where our instructors, staff, current students and alumni share information and help one another.
CAD 302 is the second in a two-part series where we develop a complete set of construction documents for a residential project. This course is designed as a follow-up to CAD 301. Knowledge and confidence in the application of 2D computer documentation tools will be gained through hands-on training exercises and instructor presentations. This AutoCAD class will use lectures, hands-on demonstrations and lab exercises to familiarize students with the relevant AutoCAD commands and menuing systems.
The course covers two-dimensional drawing commands and drafting techniques to develop construction document skills including dimensioning, layout environments, layering systems and plotting.
Training Time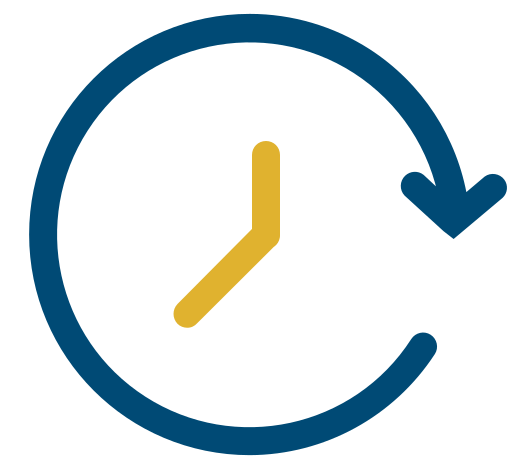 30 Clock Hours
Course Type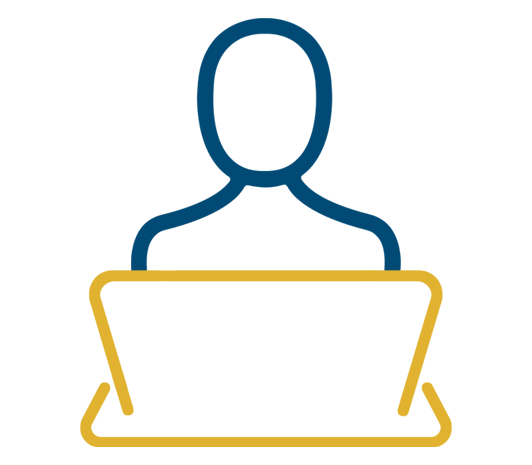 Project Based
Cost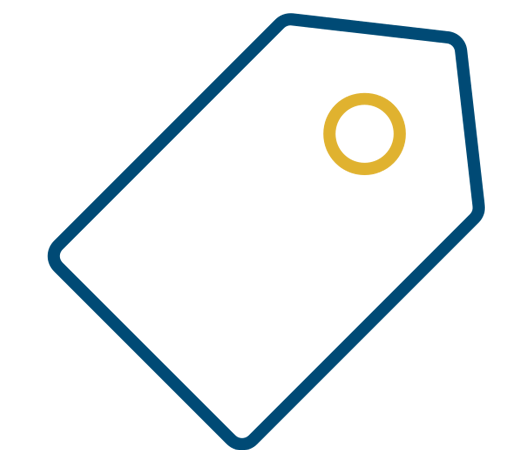 $549
Learning Objectives
Create building elevations, building sections, wall sections; modify detail drawings; create metes and bounds (Civil) drawing; create relevant deliverable sheet files for a moderately complex residential project. Includes the development of title sheet and appropriate general and keynote legends.
Successfully integrate referenced files to create construction documents. Demonstrate layer and file management, use of model/layout environments and multi-scale drawing presentations.
Apply intermediate/advanced-level skills to create sheet layout environments and plotting.
Organize deliverable sheet set to conform to the National CAD Standards.
Here is the course outline:
Lesson 2: Elevation and Section Setup
Lesson 3: Developing the Sections
Lesson 4: Drawing Updates
Lesson 5: Detail Drawings, Keynotes and Callouts
Course Completion Survey and Certificate
Completion
The following certificates are awarded when the course is completed:
| | |
| --- | --- |
| | CAD302-Certificate |