What you will learn
Explore the methodologies for integrating Revit, 3D AutoCAD and compatible software programs into a 3D model which can be used to create clash detection between various structural and MEP systems.
Apply workflow strategies for efficient use of integrating various BIM models into clash detection analysis models.
Create timeline animations representing 4D construction modeling and scheduling.
Produce and resolve time-based clash detection reports which will minimize on-site construction change order requests.
About this course
In this online Navisworks training course, you will learn to use Navisworks to integrate Revit, 3D AutoCAD and compatible software programs into a 3D Navisworks model. That Navisworks model create clash detection between various architectural, structural, MEP and fire-suppression systems. Learn the most efficient Navisworks workflow strategies to efficiently integrate various BIM models into clash detection analysis models.
Your instructor is an Autodesk Certified Instructor and is also a working professional who uses Navisworks on a daily basis and who also provides Clash Detection Services to architects, engineers and contractors.
VDCI encourages strong engagement between you, your instructor and your classmates. You will participate in group discussion forums, connect with your instructor and message your classmates. You are also invited to join us in the VDCI Student Lounge, where our instructors, staff, current students and alumni share information and help one another.
This online class will provide an introduction to using Navisworks to provide solutions for clash detection in construction projects. Students will also learn to use the project Timeliner to assess construction schedules with actual construction. Using Navisworks and Revit-provided models, students will also be able to develop 3D, animated visualizations of their Navisworks and Revit models.
In this Navisworks training course, you will receive a comprehensive introduction to the various components of Navisworks, including Navisworks 3D Modeling, the Navisworks Timeliner, the Animator and Clash Detection.
Video Lecturer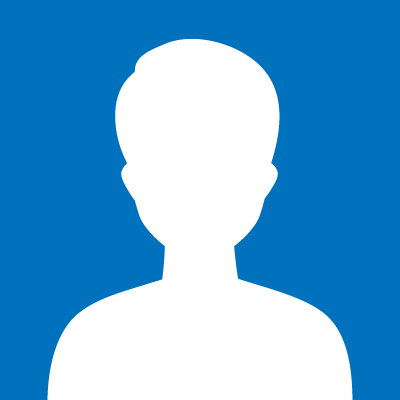 Trevor Cornell
Architect, DLR Group
200+ Learners
4.8/5.0 Instructor Rating
Autodesk Certified Instructor
Course Instructor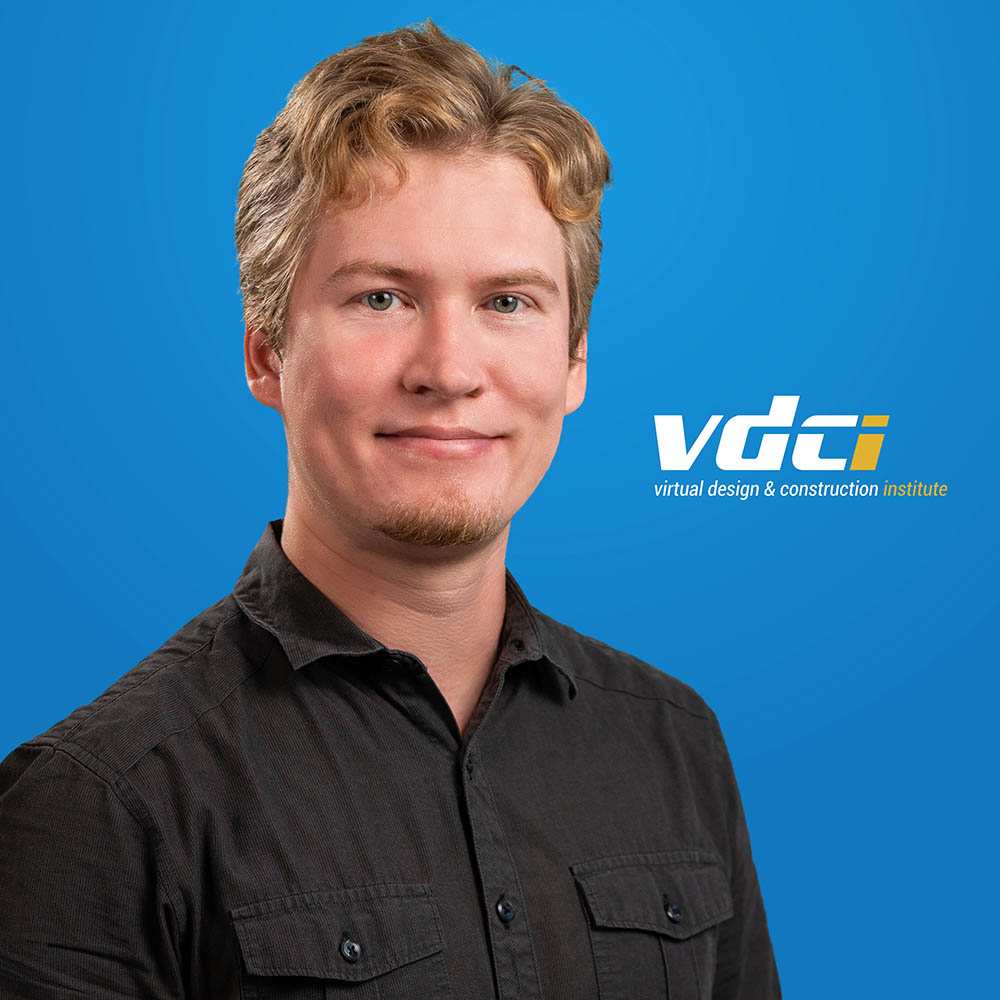 John Menvielle
Multimedia Specialist, VDCI
50+ Learners
4.8/5.0 Instructor Rating
Autodesk Certified Instructor
Select a date to register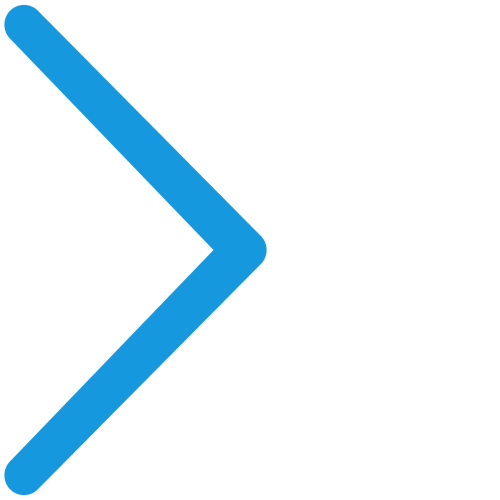 ​
$579.00
One-time payment, no fees or subscriptions
Approx. 30 hours to complete
6 hours on-demand video
3-Week Course
Accelerated learning
100% Online
Access your course from anywhere, anytime
Flexible Learning
Create your own schedule around set due dates
Frequently Asked Questions
Can I work at my own pace?

Yes. You can work at your own pace. Each course is 18 days long. You will have two weeks and three weekends to complete the course. There are set deliverable schedules which are addressed in the course syllabus. You can login to the Learning Hub at your convenience.
When does this course meet?

You do not need to log in at a specific time. You may log into the Learning Hub at any time to access your course materials, video lectures, and assignments.
If the course is pre-recorded/self-paced, then why do I need to take it during the course cycle? Why can't I start now?

The courses are self -paced but they do run during the scheduled course cycles, have set due dates and require interaction with your instructor and classmates.
I work full time; can I still take classes?

Yes! There are no set class times or required login times. Lectures and course materials are pre-recorded by our instructors and provided through the online learning hub on the first day of the course cycle. Lectures can be accessed as many times as you would like during the 18 day cycle. During the course cycle students have 24/7 access to the online Learning Hub, making it easy to schedule and work on the courses when you have time.
What is the refund policy?

You are eligible for a refund as long as you have not accessed the course in the Learning Hub. By signing the Cancellation & Refund acknowledgement, you will no longer be eligible for a refund for the individual course. Refunds for Training Bundles, Fast-Track Programs, and Technology Certificate Programs are calculated differently and offer partial and pro-rata refunds.
Will I be certified after I complete the course?

Students will receive a certificate of completion for each course passed with a 70% or higher. Autodesk software courses will also include a certificate of completion that comes directly from Autodesk. Additional certification exams can be purchased through testing organizations, and VDCI does not provide industry certification exams.
Will I have lifetime access to the videos?

You will only have access to course videos during the 18-day course. You can watch the videos whenever you'd like, and as many times as you'd like, during this time. You will also receive a complementary 7-day access period, which can be activated any time after completing the course.
Can I purchase the course for someone else?

Yes, all of our courses have the option to "Purchase for someone else." This option can be found next to the purchase button at the top of the course page. When checked, the purchased course(s) can be transferred to another person with our without a VDCI Learning Hub account. If you are planning on taking the course yourself, you do not need to check the "Purchase for someone else" checkbox.

When a course is purchased for someone else, it can be transferred on the "Seats" tab in the purchase summary window. If the course is being transferred to someone with an existing Learning Hub account, they can be found by clicking the "Enroll" button. If the course is being transferred to someone without a Learning Hub account, the "Bulk Email" button can be used, to send one or more Seats to individual email addresses so that they can access the course.

If you have any questions about purchasing for someone else, placing a large or bulk order, or transferring a purchase to another user, please reach out to our team at learn@vdci.edu.
What is Navisworks?

Navisworks is a 3D design review product used primarily in construction industries to complement 3D design packages such as Revit and AutoCAD. Navisworks allows users to open and combine 3D models, navigate around them in real-time and review the model. It is also used between various construction trades to detect clashes, which can be corrected in the 3D model prior to real-world construction.

Autodesk Navisworks Manage lets you reliably share, combine and review detailed 3D design models from multiple file formats. Clash Detection tools let you analyze interferences in a single model environment to find faults before they become problems. Real-time visualization and simulation allow you to validate design performance and reduce waste.

Autodesk Navisworks Manage software is a comprehensive project review solution for design, engineering, and construction management professionals seeking powerful insight and predictability to improve productivity and quality. Autodesk Navisworks Manage software provides all the tools required for smooth-running engineering and construction projects. Consistent, Coordinated, Correct

Autodesk Navisworks Review software extends access to existing design data for real-time visualization and collaborative review, regardless of file size or format. Dynamic navigation and intuitive review tools make it easy to understand even the most complex 3D models. Entire project models can be published and viewed in NWD and 3D DWF file formats to provide valuable digital assets during and after construction.

Autodesk Navisworks software for manufacturing, part of the Autodesk solution for Digital Prototyping, helps you to experience your factory before it's built. The real-time navigation features of Autodesk® Navisworks® software for manufacturing, part of the Autodesk solution for Digital Prototyping, help you to experience your factory before it is built. You can combine product, tooling, fixture, layout, and facilities data from different CAD systems and create a single 3D digital model of your factory. Then, analyze the model to check for collisions, identify space constraints, and create 4D simulations of your factory models that include the installation of equipment on the factory floor. Publish the digital factory model in a highly detailed but lightweight format and share it with suppliers and partners to give all stakeholders complete access to the information.
What are Navisworks and BIM 360?

How do BIM 360 and Navisworks help BIM Workflow? Navisworks helps improve BIM project workflow. Navisworks project review software lets architecture, engineering, and construction professionals holistically review integrated 3D models and data with stakeholders to better control project outcomes. Navisworks tools enable greater coordination, construction simulation, and whole-project analysis for integrated project review. Some Navisworks products include advanced simulation and validation tools.

BIM 360 is the perfect tool for Project, Field and BIM Managers to accelerate delivery, save money and reduce risk. BIM 360 construction management software enables almost anytime, anywhere access to project data throughout the building construction lifecycle. BIM 360 empowers those in the field to better anticipate and act, and those in the back office to optimize and manage all aspects of construction performance.

By using Navisworks with BIM 360, you can ensure that everyone on the team has access to the "single version of the truth," collaborate and connect with the rest of the team for collaborative project review and coordination workflows. This integrated BIM 360 solution gives you and your team access to the most up-to-date project data in the cloud, anytime, anywhere. There are different points of access tailored for specific roles, such as direct access from desktop apps for designers and VDC managers, and mobile access for project managers, clients, and field personnel.
How do I earn an Autodesk Certification?

Autodesk learning and certifications offer a new way to learn and certify for today's adaptive industry professionals and innovators. Whether you are looking to change careers or build skills in your current role, we don't think you should have to go it alone. Autodesk will help you stay on the edge of industry convergence and changing roles through self-paced learning. Go to autodesk.com/certification to explore what they have to offer.
Will I earn any type of achievement by completing this course?

Yes! You'll earn a Course Certificate from VDCI and Autodesk upon completing this course, by completing all graded assignments with a cumulative 70% or better. If you'd like to earn additional recognition from Autodesk, consider attempting an Autodesk Certification Exam. Sharing your VDCI and Autodesk Completion Certificates can signal to hiring managers that you've got the right skills for the job and you're up on the latest industry trends.
How do I become an Autodesk Certified User?

The Autodesk Certified User program offers students an opportunity to validate their Fusion 360 skills to prepare for professional careers in design and engineering. The certification exam is offered through 14,000 Certiport Testing Centers, and is available to students, educators, and professionals.
Here is the course outline:
Lesson 1: Interface & Tools
Lesson 2: Exporting & Importing
Lesson 3: Animator & Scripter
Lesson 6: Clash Detective
Course Completion Survey and Certificate
Completion
The following certificates are awarded when the course is completed:
| | |
| --- | --- |
| | BIM361-Certificate |