Revit Structure II
In this online Revit Structure course, BIM 342, you will continue the structural project started in BIM 341 using the Revit Structure tools. This course teaches you how to update the Revit Structure model elements, add annotations, set up detail sheets, create framing elevations and to create a completed set of structural construction documents for this four-story commercial project.
Your instructor is a Certified Autodesk Instructor and is a practicing Structural Engineering Professional who uses Revit Structure on a daily basis. This course is designed to teach, students with an interest in the real world structural aspects of building modeling and design including interaction with other disciplines about the resources available to them thru the program aspects of the Revit Structure software.
Students will learn, through project-based exercises, how to develop a structural model of a commercial project from the very beginning of the project to completion of the final 3D model.
Topics will include the setting up a project for success, correctly modeling and placing key structural elements, and using correct modeling practices.
By the conclusion of the class, the student will gain valuable knowledge about the tools for modeling in Revit Structure and have an understanding of its intricacies.
Training Time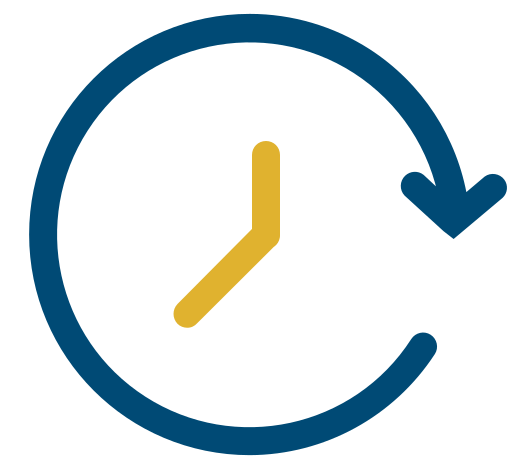 30 Clock Hours
Course Type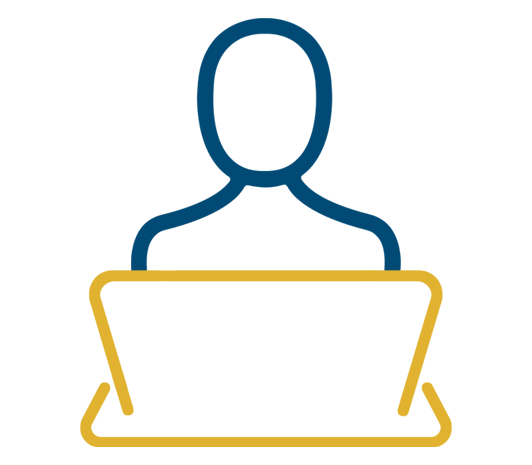 Project Based
Cost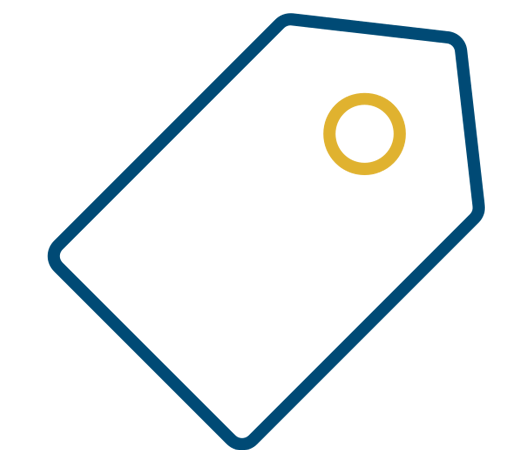 $549
Learning Objectives
Continue modeling an accurate structure, for use in all program aspects of project and construction of a real-world model.
Finish developing and annotating a project from the very beginning and see its completion thru all aspects of BIM modeling and drawing production.
Gain an understanding of real world practices for the effective integration of an interactive project with other disciplines.
Here is the course outline:
Lesson 2: Drawing Dimensions and Tagging Elements
Lesson 3: Assembling the Detail Sheets
Lesson 4: Sheets, Plans, and Schedules
Course Completion Survey and Certificate
Completion
The following certificates are awarded when the course is completed:
| | |
| --- | --- |
| | BIM342-Certificate |