Revit MEP II
In this second course using the Revit MEP tools, you will focus on creating a set of MEP construction documents using the project modeled in BIM 321. The set of construction documents created will include annotations, notes and schedules necessary to finish deliverable drawings, extracting them from the Revit MEP model.
Your instructor is an Autodesk Certified Instructor and is a practicing MEP Engineering Professional who uses Revit MEP on a daily basis. This online Revit MEP training class will be taught from the MEP engineer's and designer's perspective. Architects and others will also improve and enhance their Revit MEP skills to gain more valuable Revit and Revit MEP insight, especially regarding the creation of family files.
You will improve your skills regarding how Revit MEP is used to integrate MEP systems into the building envelope and how Revit MEP helps you facilitate collision detection within Navisworks.
In this online Revit MEP training course, we will create MEP-based construction documents. We create the sheets, annotations, notes and schedules necessary to create deliverable construction documents.
Training Time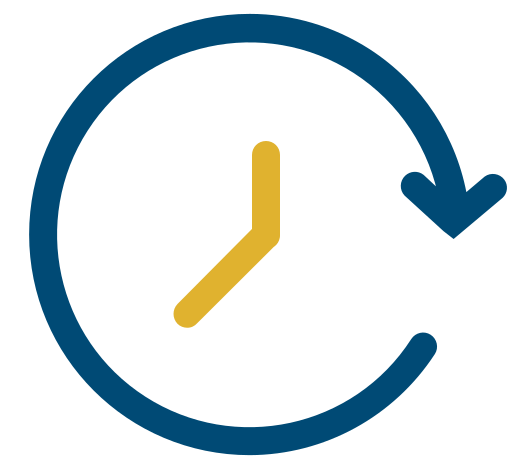 20 Clock Hours
Course Type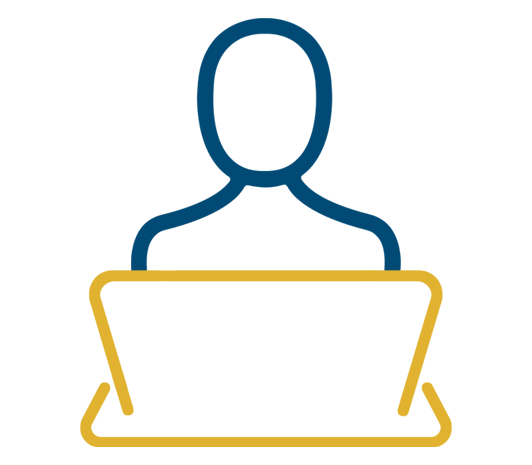 Project Based
Cost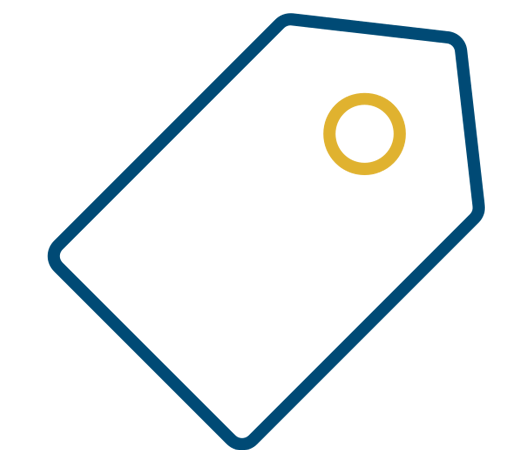 $549
Learning Objectives
Explore the methodologies for turning a MEP building model into construction documents that can be used for construction.
Apply workflow strategies for efficient use of a BIM Model.
Label building components using annotative elements to create a sheet view that can be used for construction documents.
Produce a set of working construction documents with annotations, detail callouts, and general notes.
Here is the course outline:
Lesson 1: Mechanical Annotation & Sheets
Lesson 2: Plumbing Annotation & Sheets
Lesson 3: Electrical Annotation & Sheets
Lesson 4: Detail Views & Exporting
Course Completion Survey and Certificate
Completion
The following certificates are awarded when the course is completed:
| | |
| --- | --- |
| | BIM322-Certificate |