Revit MEP I
This the first of two online Revit MEP engineering courses using the Revit MEP tools. Using a real-world, project based , we will design and model mechanical, HVAC, plumbing, piping and electrical systems. This course will focus on creating a 3D model of the MEP systems, and applying workflow strategies for the efficient use of Revit MEP.
The objective of this online Revit MEP course is to teach designers, engineers, architects and contractors how to apply Revit MEP and to enhance their understanding of how MEP BIM is important in the construction industry.
Your instructor is an Autodesk Certified Instructor and is a practicing MEP Engineering Professional who uses Revit MEP on a daily basis. This course will focus on creating a 3D Revit MEP model and working drawings required by their clients. Using a project based setting, we will design HVAC, plumbing, piping and electrical systems in Revit MEP. In the second Revit MEP course, we create sheets and annotations necessary to finish deliverable drawings.
Just like what occurs in the MEP engineering office, you will be provided source Revit files, which you will use to start your Revit MEP project. You will be provided videos which will guide you through the learning process. There will be quizzes relating to your project as well as to your reading assignments. There will be discussion forums in which you will be participating.
Training Time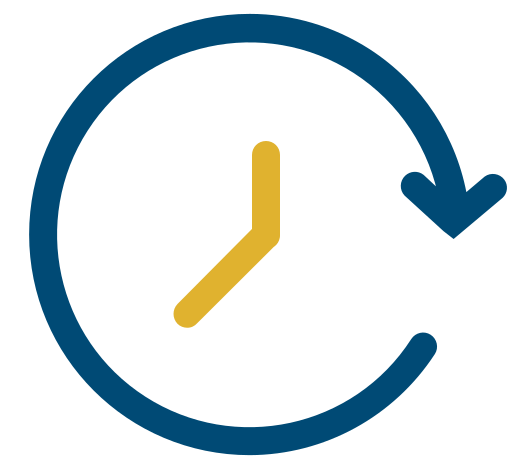 30 Clock Hours
Course Type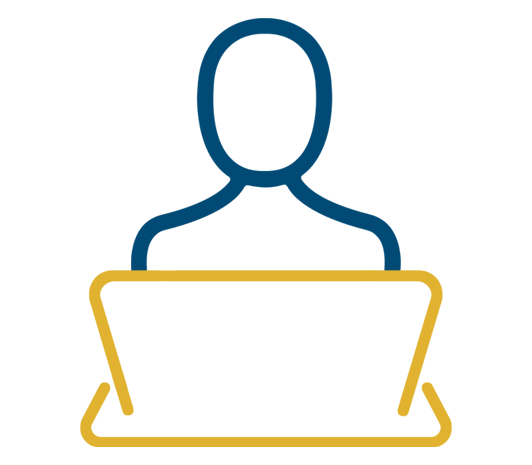 Project Based
Cost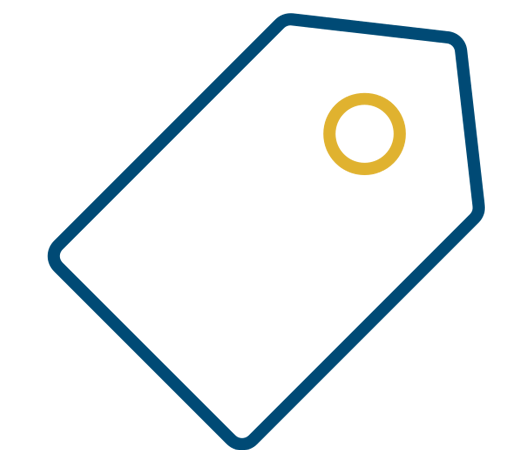 $549
Learning Objectives
Create MEP systems using Revit MEP for the use of construction documents and construction coordination.
Implement workflow strategies in Revit MEP for efficient use of the software.
Produce construction documents from the model file.
Demonstrate work-sharing and how it can be implemented for larger projects.
Here is the course outline:
Lesson 2: Ductwork - Supply & Return Ducts & Diffusers
Lesson 3: Plumbing - Domestic & Waste Piping & Fixtures
Lesson 4: Lighting & Electrical Equipment & Conduit
Course Completion Survey and Certificate
Completion
The following certificates are awarded when the course is completed:
| | |
| --- | --- |
| | BIM321-Certificate |