BIM Detailing
This class is designed for architects, interior designers, engineers, and others involved in the construction industry looking to hone their detailing skills in Revit. As you go through the lessons within this class, we will develop a series of architectural details for the commercial building which was modeled in BIM 301 and BIM 302 – BIM Construction Documents.
Your instructor is an Autodesk Certified Instructor and also an experienced architectural project manager who uses Revit on a daily basis, preparing construction documents for commercial, medical and biotech projects.
VDCI encourages a strong online engagement between you, your instructor and your classmates. You will participate in group discussion forums, connect with your instructor and message your classmates. You are also invited to join us in the VDCI Student Lounge, where our instructors, staff, current students and alumni share information and help one another.
In this class, we will look at two approaches to detailing in Revit. One is what most CAD users are familiar with, which is creating 2D, drafted drawings of a detail. The other is what we will call a "hybrid" approach to detailing. In this method of detailing, one creates live views generated from the building model and overlays two- dimensional embellishments and notes to convey the design intent. We will focus more of our time on the hybrid approach.
Topics include detail callouts, detailing tools, keynotes, importing vector files, detail components, creating a detail library and 3D detail views. By the conclusion of the course, students will be familiar with all the tools required to create details in Revit Architecture.
Training Time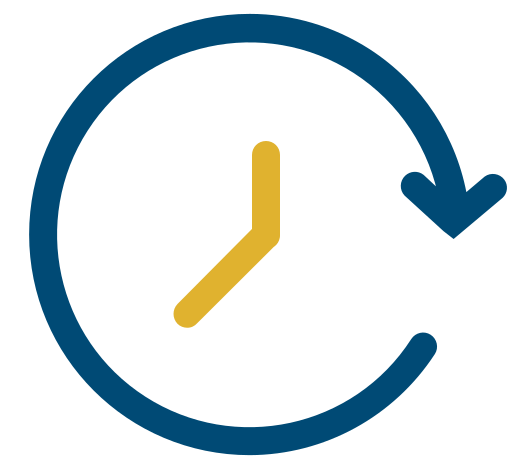 20 Clock Hours
Course Type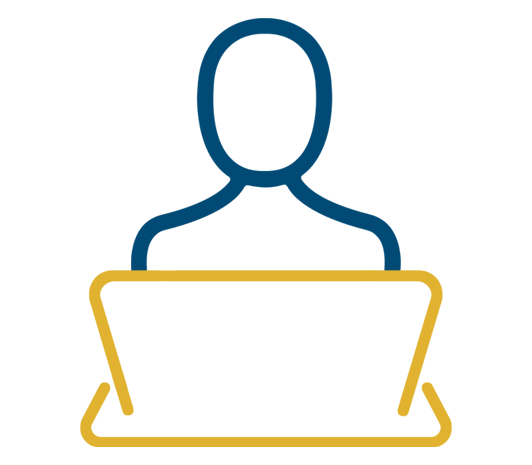 Project Based
Cost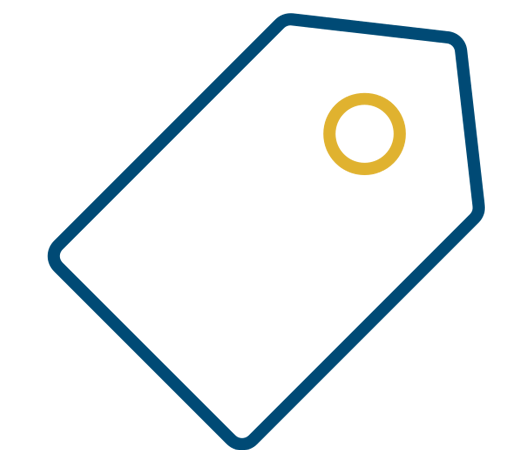 $549
Learning Objectives
Create detail drawings of building systems which illustrate structural integrity and sound building construction practices.
Create and integrate detail drawings which limit or prevent accidental injury or death among users of the buildings.
Prepare detail drawings illustrating construction systems, products, and finishes.
Develop details and manage the detail information to confirm with project-based lineweight and National CAD/BIM standards. abbreviated set of construction documents.
Here is the course outline:
Lesson 1: Detail Elements - Callouts, Lines, Regions, etc.
Lesson 2: Detail Elements Continued & Keynotes
Lesson 3: CAD Import & Export, Lineweights & Families
Lesson 4: Detail Libraries, Section Perspectives & Axonometric View
Course Completion Survey and Certificate
Completion
The following certificates are awarded when the course is completed:
| | |
| --- | --- |
| | BIM303-Certificate |