BIM Construction Documents I
This online Revit course is the first of two Construction Document courses, using the Revit Architecture tools. You will model an existing single story commercial building (importing AutoCAD drawings as a base) and also create a site model. You will continue learning Revit when you create the model for a significant two-story expansion to that first building model. This project scenario is typical of projects currently being handled by AEC teams who use Revit in their offices.
In BIM 301, you will explore some of the more advanced methods of modeling a building project in Revit Architecture. BIM 301 and BIM 302 are designed to complement one another. In BIM 301 you develop the model for a commercial project. In BIM 302 you create the deliverable construction documents for that commercial project.
Your instructor is an Autodesk Certified Instructor and also an experienced architectural project manager who uses Revit on a daily basis, preparing construction documents for commercial, medical and biotech projects.
VDCI encourages a strong online engagement between you, your instructor and your classmates. You will participate in group discussion forums, connect with your instructor and message your classmates. You are also invited to join us in the VDCI Student Lounge, where our instructors, staff, current students and alumni share information and help one another.
You will be provided source Revit files, which you will use to start your project. You will be provided videos which will guide you through the learning process. There will be quizzes relating to your project as well as to your reading assignments. There will be discussion forums in which you will be participating.
Training Time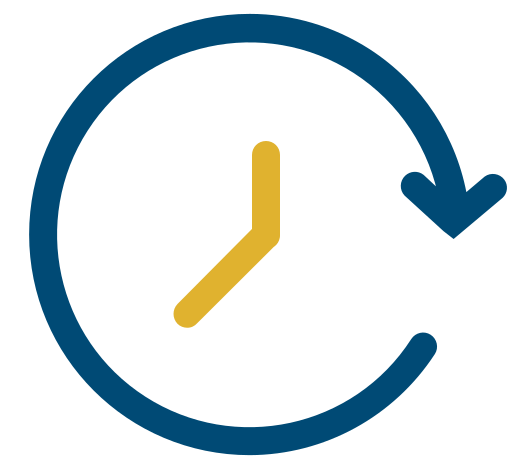 30 Clock Hours
Course Type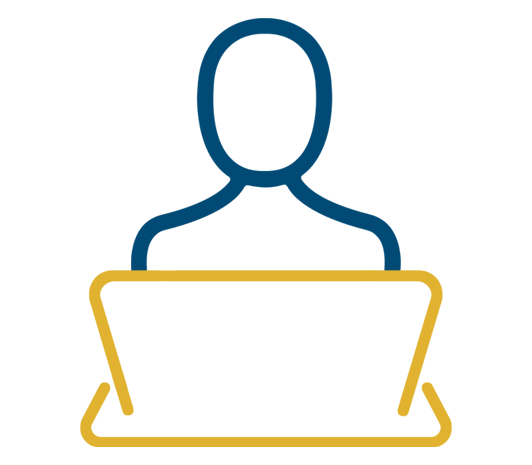 Project Based
Cost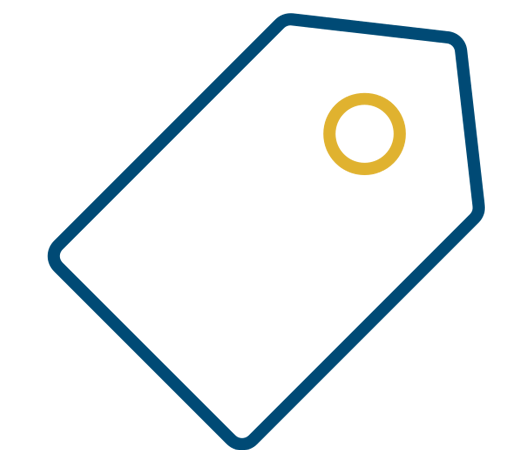 $549
Learning Objectives
Apply BIM modeling tools to create an architectural model, including existing building, partial demolition and a new construction.
Build topography for a project using existing external files and develop a site plan, including hardscape and landscaping.
Graphically differentiate phasing of a project from existing construction through new construction.
Produce renderings suitable for presentation and documentation.
Here is the course outline:
Lesson 1: Project Parameters & Beginning the Project
Lesson 2: Curtain Walls, Floors & Roofs
Lesson 3: Demolition Plans
Lesson 5: New Construction Plans
Lesson 6: Renderings & Elevations
Course Completion Survey and Certificate
Completion
The following certificates are awarded when the course is completed:
| | |
| --- | --- |
| | BIM301-Certificate |