What you will learn
Design massing and preliminary design 3D models.
Determine the most efficient way of accurately and productively working within SketchUp
Use all of the SketchUp tools to best learn the functionality of the software program.
About this course
Our SketchUp class is designed to support interior designers, construction industry and entertainment related professions.
SketchUp is more intuitive, flexible, and easier to learn and use than other 3D CAD programs. SketchUp interfaces with products such as Extension Warehouse, 3D Warehouse, Layout, Style Builder and several other plug-ins.
VDCI encourages a strong online engagement between you, your instructor and your classmates. You will participate in group discussion forums, connect with your instructor and message your classmates. You are also invited to join us in the VDCI Student Lounge, where our instructors, staff, current students and alumni share information and help one another.
Video Lecturer & Course Instructor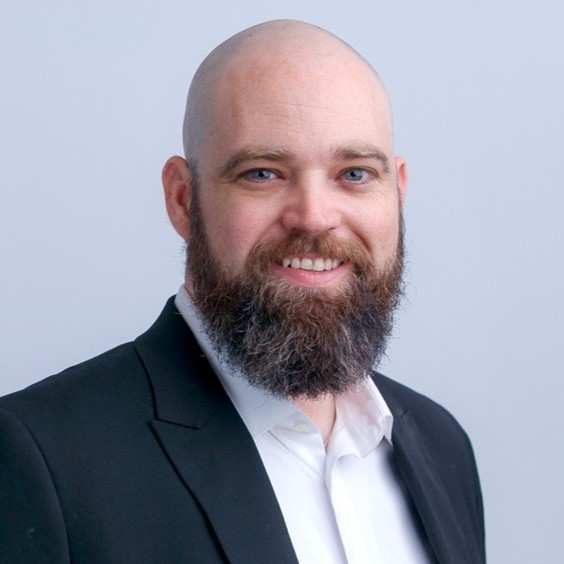 Derek McFarland
Senior Designer, FPBA
New Instructor!

VDCI Instructor
Select a date to register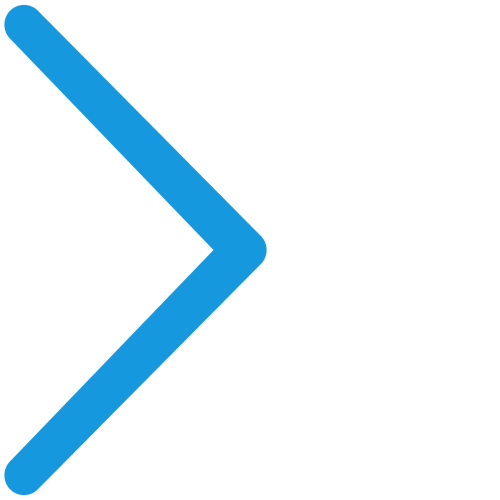 ​
$579.00
One-time payment, no fees or subscriptions
Approx. 30 hours to complete
5.5 hours on-demand video
3-Week Course
Accelerated learning
100% Online
Access your course from anywhere, anytime
Flexible Learning
Create your own schedule around set due dates
Frequently Asked Questions
Can I work at my own pace?

Yes. You can work at your own pace. Each course is 18 days long. You will have two weeks and three weekends to complete the course. There are set deliverable schedules which are addressed in the course syllabus. You can login to the Learning Hub at your convenience.
When does this course meet?

You do not need to log in at a specific time. You may log into the Learning Hub at any time to access your course materials, video lectures, and assignments.
If the course is pre-recorded/self-paced, then why do I need to take it during the course cycle? Why can't I start now?

The courses are self -paced but they do run during the scheduled course cycles, have set due dates and require interaction with your instructor and classmates.
I work full time; can I still take classes?

Yes! There are no set class times or required login times. Lectures and course materials are pre-recorded by our instructors and provided through the online learning hub on the first day of the course cycle. Lectures can be accessed as many times as you would like during the 18 day cycle. During the course cycle students have 24/7 access to the online Learning Hub, making it easy to schedule and work on the courses when you have time.
What is the refund policy?

You are eligible for a refund as long as you have not accessed the course in the Learning Hub. By signing the Cancellation & Refund acknowledgement, you will no longer be eligible for a refund for the individual course. Refunds for Training Bundles, Fast-Track Programs, and Technology Certificate Programs are calculated differently and offer partial and pro-rata refunds.
Will I be certified after I complete the course?

Students will receive a certificate of completion for each course passed with a 70% or higher. Autodesk software courses will also include a certificate of completion that comes directly from Autodesk. Additional certification exams can be purchased through testing organizations, and VDCI does not provide industry certification exams.
Will I have lifetime access to the videos?

You will only have access to course videos during the 18-day course. You can watch the videos whenever you'd like, and as many times as you'd like, during this time. You will also receive a complementary 7-day access period, which can be activated any time after completing the course.
Can I purchase the course for someone else?

Yes, all of our courses have the option to "Purchase for someone else." This option can be found next to the purchase button at the top of the course page. When checked, the purchased course(s) can be transferred to another person with our without a VDCI Learning Hub account. If you are planning on taking the course yourself, you do not need to check the "Purchase for someone else" checkbox.

When a course is purchased for someone else, it can be transferred on the "Seats" tab in the purchase summary window. If the course is being transferred to someone with an existing Learning Hub account, they can be found by clicking the "Enroll" button. If the course is being transferred to someone without a Learning Hub account, the "Bulk Email" button can be used, to send one or more Seats to individual email addresses so that they can access the course.

If you have any questions about purchasing for someone else, placing a large or bulk order, or transferring a purchase to another user, please reach out to our team at learn@vdci.edu.
What is SketchUp?

SketchUp is a 3D modeling program used primarily by architects and interior designers. Buildings and elements are created from basic shapes and forms using polygons, rectangles, and 2D lines.

SketchUp is owned by Trimble Inc., a mapping, surveying and navigation equipment company. There is an online library of free model assemblies (e.g. windows, doors, automobiles), 3D Warehouse, to which users may contribute models. The program includes drawing layout functionality, allows surface rendering in variable "styles", supports third-party "plug-in" programs hosted on a site called Extension Warehouse to provide other capabilities (e.g. near photo-realistic rendering) and enables placement of its models within Google Earth.

3D Warehouse is an open library in which SketchUp users may upload and download 3D models to share. The models can be downloaded right into the program without anything having to be saved onto your computers storage. File sizes of the models can be up to 50 MB. Anyone can make, modify and re-upload content to and from the 3D warehouse free of charge.[16] All the models in 3D Warehouse are free, so anyone can download files for use in SketchUp or even other software such as AutoCAD, Revit and ArchiCAD - all of which have apps allowing the retrieval of models from 3D Warehouse. Since 2014 Trimble has launched a new version of 3D Warehouse where companies may have an official page with their own 3D catalog of products. Trimble is currently investing in creating 3D developer partners in order to have more professionally modeled products available in 3D Warehouse. According to the Trimble, 3D Warehouse is the most popular 3D content site on the web. SketchUp designers may visit 3D Warehouse to discover new products or for inspiration when designing their own.

SketchUp comes in two editions; both are proprietary software. SketchUp Make: Sketchup Make (formerly SketchUp for Home and Personal Use), introduced in May 2013, is a free-of-charge version for home, personal and educational use.[17] It begins with a 30-day trial of SketchUp Pro. After that time, users can agree to the Terms of Service and continue to use SketchUp Make for free. SketchUp Pro: SketchUp Pro includes the functionality of SketchUp Make plus importers and exporters to common 2D and 3D formats, access to LayOut (2D documentation software) and Style Builder (create custom edge styles for SketchUp models). SketchUp Pro 2016 has native integration with Trimble Connect, treat 3D Warehouse models as references, a totally rebuilt Generate Report and now LayOut offers web-friendly reference objects as well as a new LayOut API.
What is a Certified Instructor?

Trimble and SketchUp have certified VDCI as an official training partner. Your instructor is a 3D Warehouse Certified Modeler and also an experienced working professional who uses SketchUp Pro on a daily basis, working in conceptual design, woodworking, and construction documents.
What language is this course taught in?

All VDCI courses are taught in English.
How can I communicate with my instructor and classmates?

VDCI encourages a strong online engagement between you, your instructor, and your classmates. You will participate in discussion forums, connect with your instructor and message your classmates. You are also invited to join us in the VDCI Student Lounge, where our instructors, staff, current students and alumni share information and help one another.
Is there a required textbook for this course?

There are no required textbooks for any VDCI courses; however, we have provided software-specific recommended textbooks as an additional resource to reference for all Autodesk and Adobe software courses. Additionally, there are no recommended textbooks for Blueprint Reading, Construction Fundamentals, Construction Estimating or for SketchUp.
Here is the course outline:
Lesson 1: Interface and Basic Modeling
Lesson 2: The Fountain and Signage
Lesson 4: Topography, Geo-Location & Shadows
Lesson 5: Topography from Contours
Lesson 6: The Community Park
Course Completion Survey and Certificate
Completion
The following certificates are awarded when the course is completed:
| | |
| --- | --- |
| | SKP101-Certificate |